Boost Visibility. Stream Productivity. Build Authority.
THREE WAYS TO 
Launch, Grow and Scale
Management Team
Outsource the management of key elements of your business
Online Events
Bring a team on to launch, manage and organize your next online event.
C-Suite Team
Get the C-Suite level support you need without a full time employee
Testimonial
"Marie has been a tremendous stress reliever. She is great at taking initiative on projects and is a good communicator. I highly recommend her."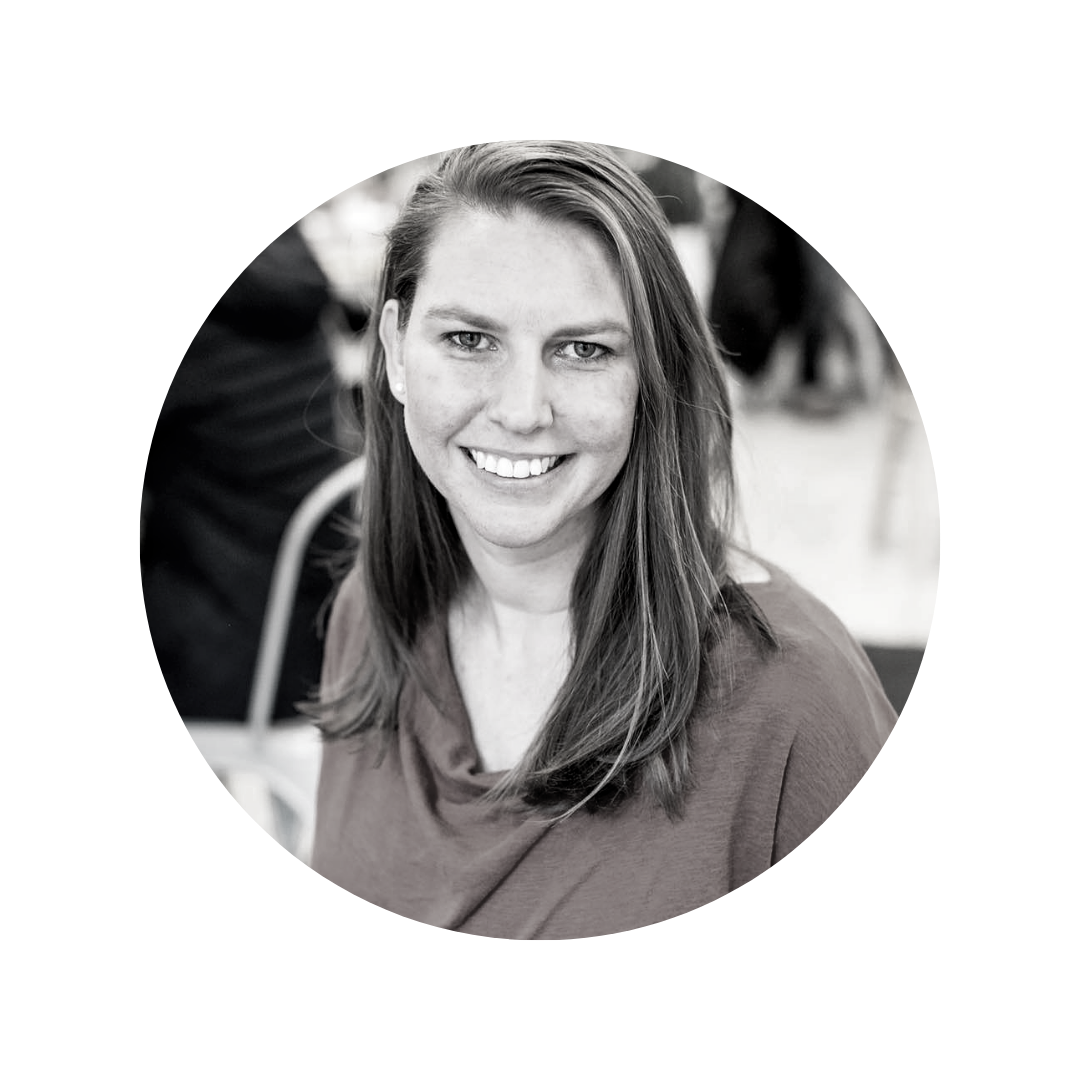 Marie Mack, CEO & COO
Marie Mack, Founder of First Cup to Close, is a business systems strategist that brings her military training to service providers. Marie wastes no time in streamlining your systems and ensuring projects run smoothly.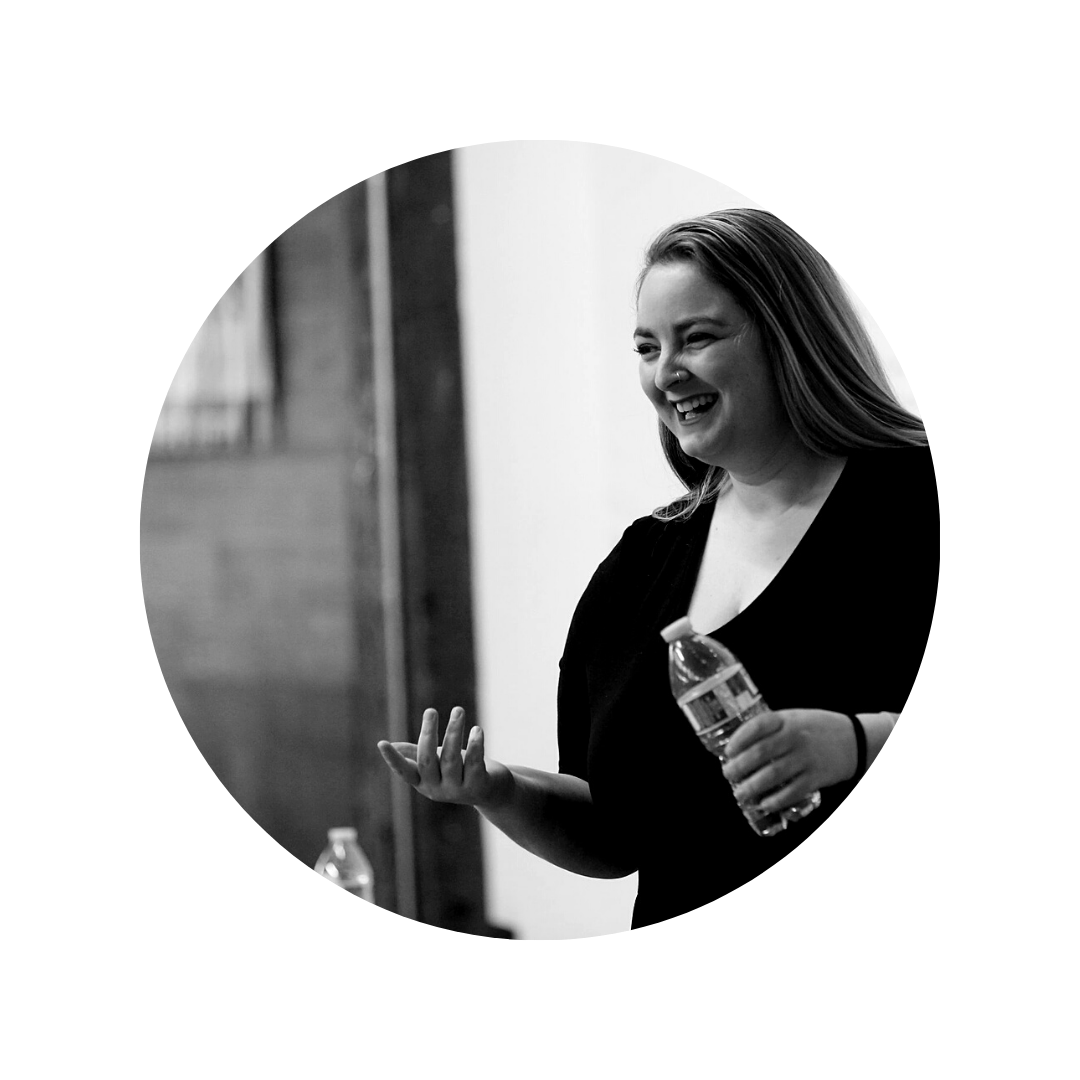 Lemon Price, CMO
Ashley Price is the former CMO of a FinTech company and holds numerous International PR and Marketing Awards. She helps service providers get their message out and in front of the perfect audience every time.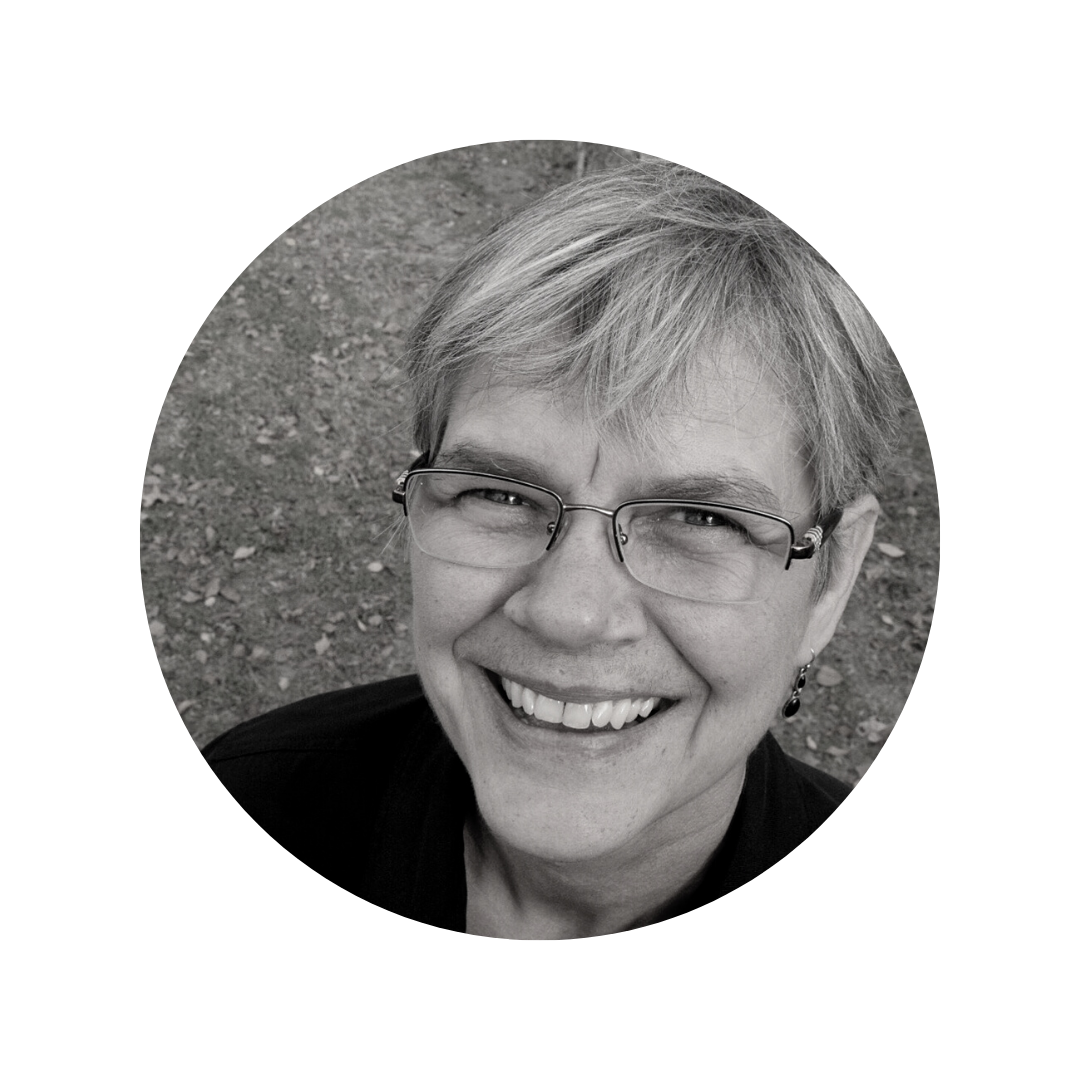 Laurie Tazioli, CFO
Laurie Tazioli is the finance expert for all things First Cup to Close and our clients. She takes a hard look at the numbers to keep everyone on track and within budget. She also helps clients set financial goals so they can grow.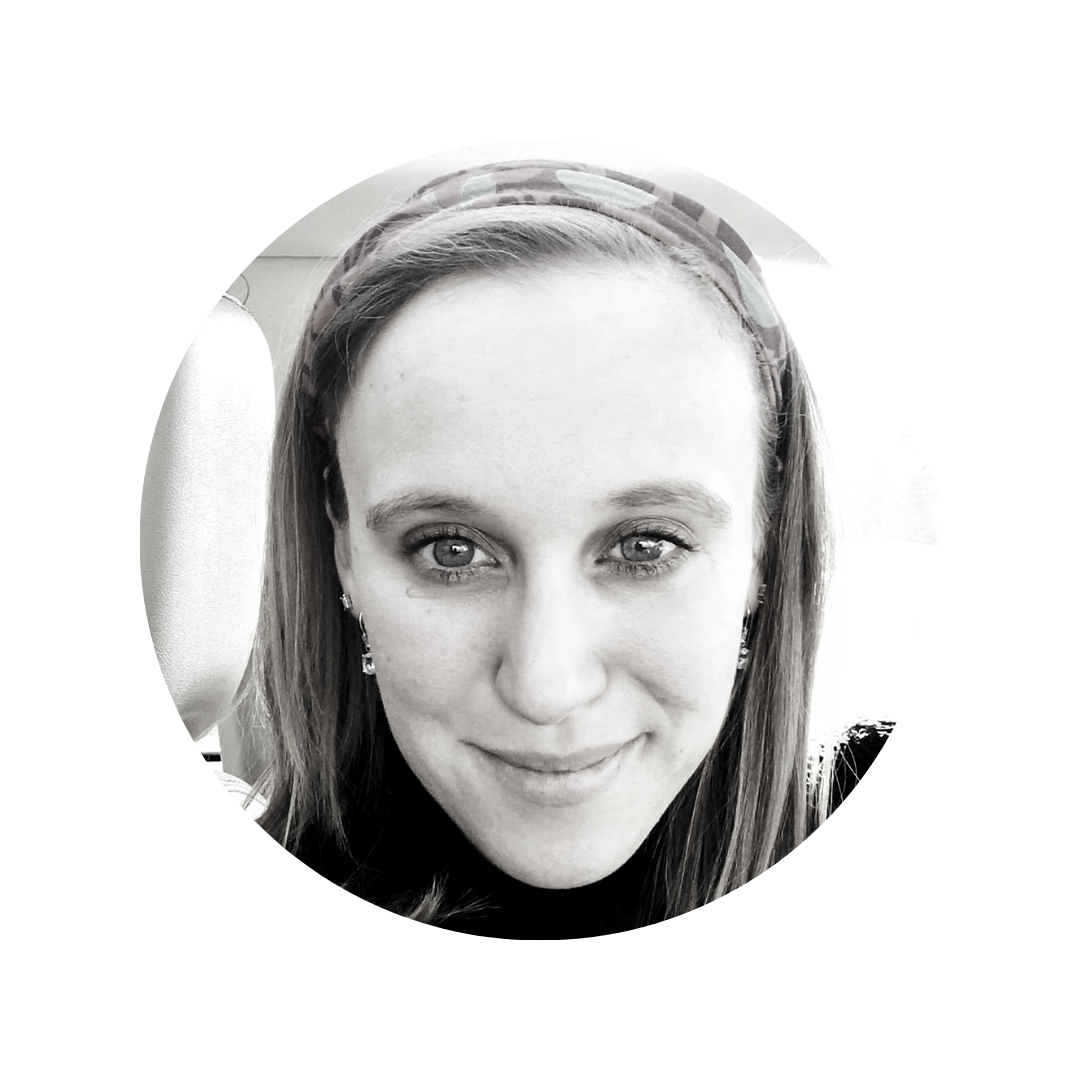 Jessica Stockham, Project Manager
Jessica Stockham is the First Cup to Close Project Manager. She takes all of our big ideas and your big ideas and ensures deadlines are met and no one ends up with Shiny Object Syndrome.
Let's jump on the phone to see which plan is best for you.