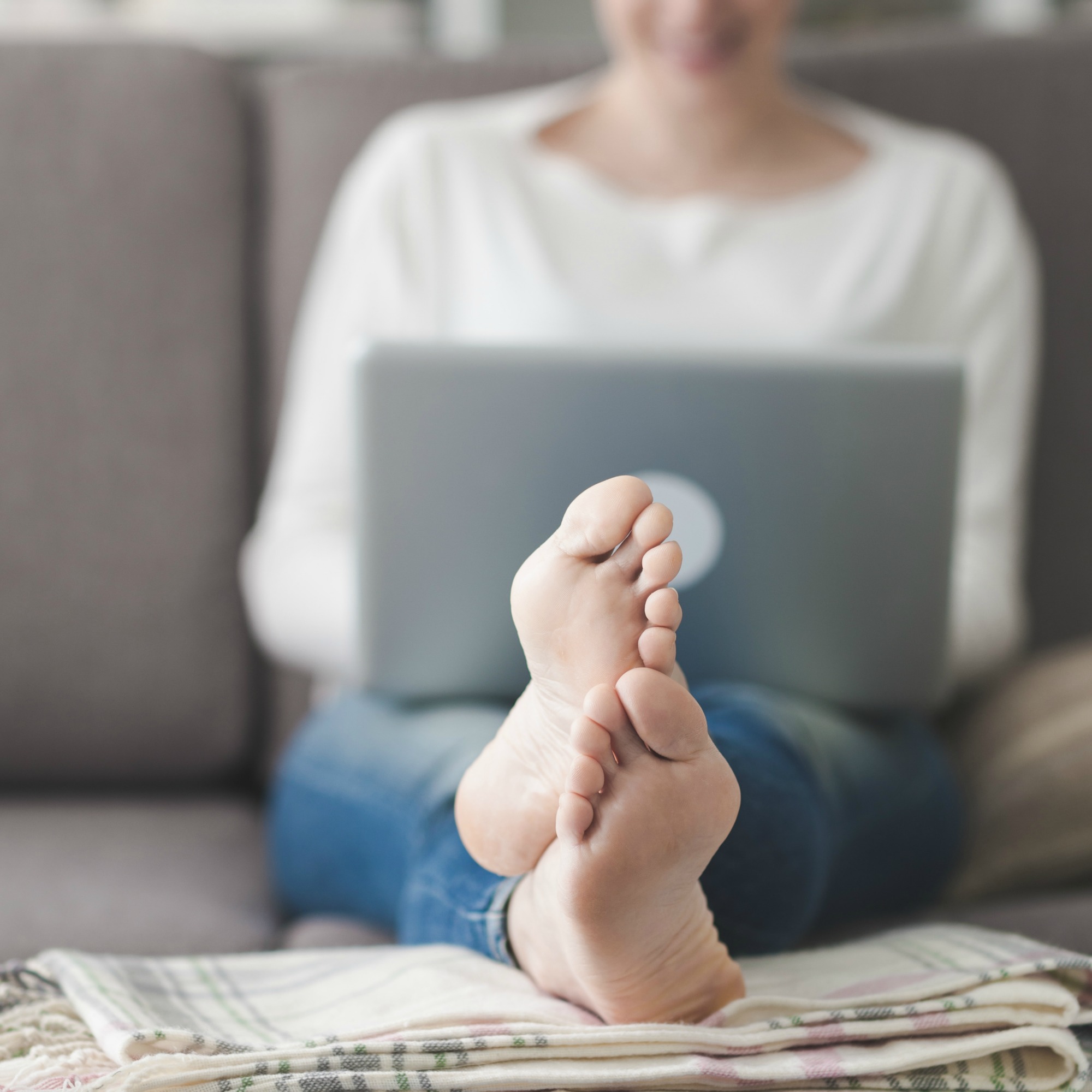 This system is designed to help you get your client to renew into your membership programs OR into your next program in your client journey!
Click the button to gain access to the "Remain. Retain. Regain – 3 R System" now!
Did you know that it can be FIVE TIMES more expensive to get a new client than keep an existing client?
Stand out with your clients and customers with this 3 part video series AND templates to help you jumpstart your customer care!
Ideal for:
Coaches who want clients to renew – Membership site owners

Network marketers & direct sellers who want customers to place repeat orders

Course creators who want to re-enroll clients in a new course

Entrepreneurs who want a concrete plan to keep more of their clients
AND…you can start implementing today!