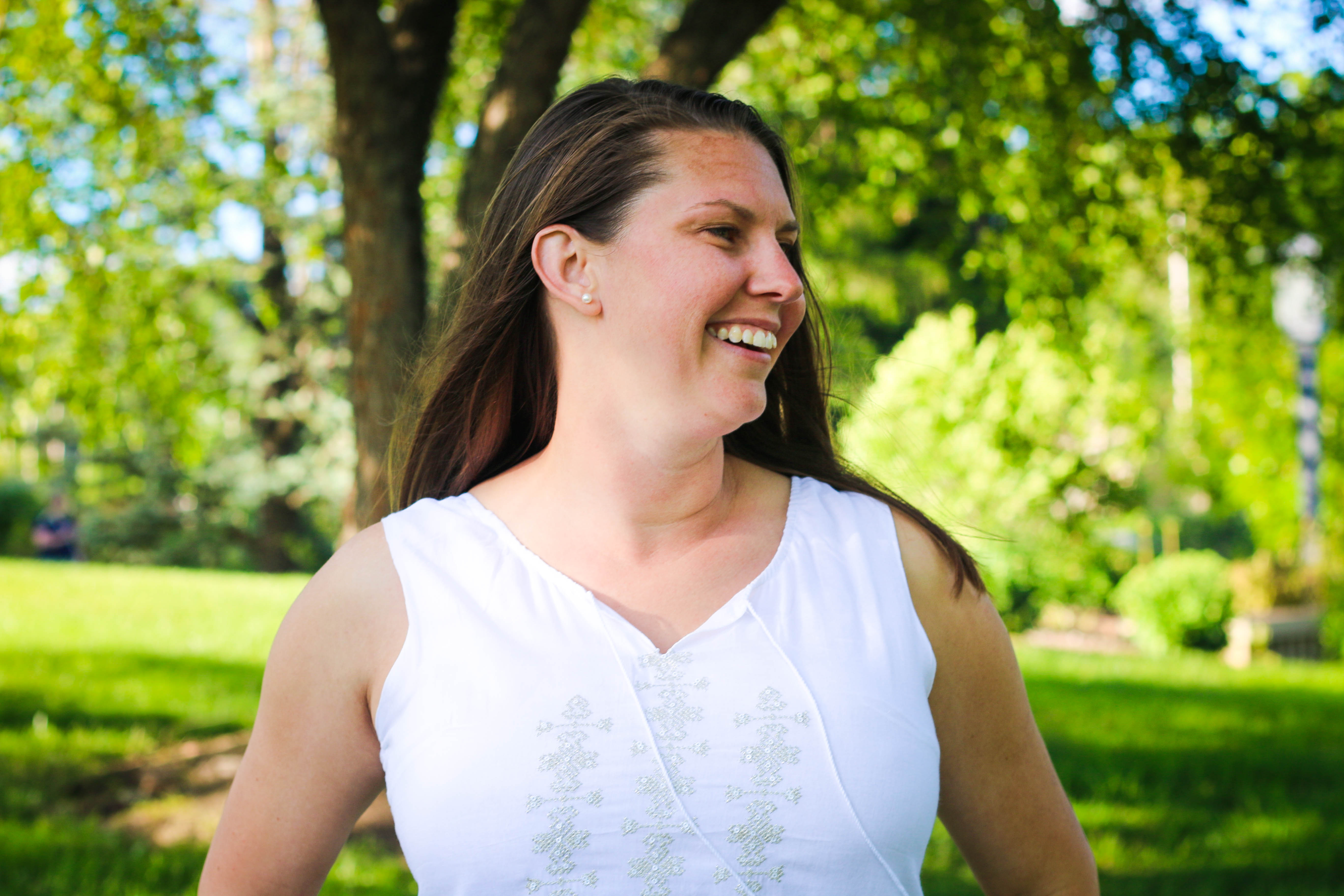 Marie Mack
Owner
Marie has been supporting, encouraging and guiding amazing entrepreneurs for years. 
Her military background gives her a dedicated work ethic and refined organizational skills. When she does have a free minute she enjoys hiking, grilling with family, and laying in a hammock!
Contact Us
Help is just an email away!
Marie get back to you in 1 to 2 days.