How I went from
not knowing my place online
to finding a passion in being a connector.
Before I had my 1000th joint venture call. Before I have been able to increase revenue in my and my client's business by 130% every quarter. Before all of that... there was a WFHM trying to find her way in a busy online world. 
Saying yes to any client request.
Searching for the expert place.
Scared for years as I watched more and more of my clients' success that I would never find my place.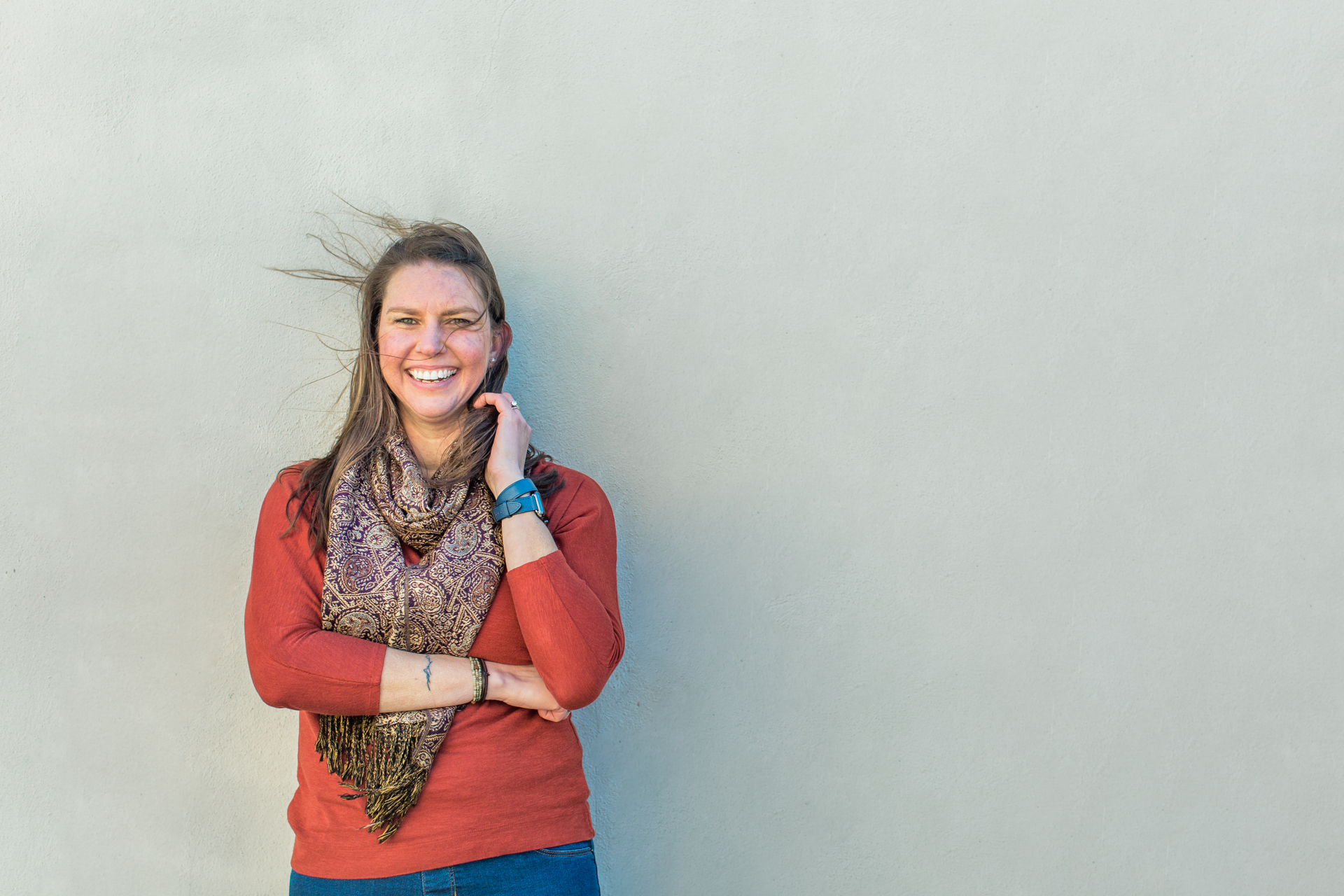 Sales Calls, Customer Service, & Everything That Makes An Online Business Go