First Cup to Close
presents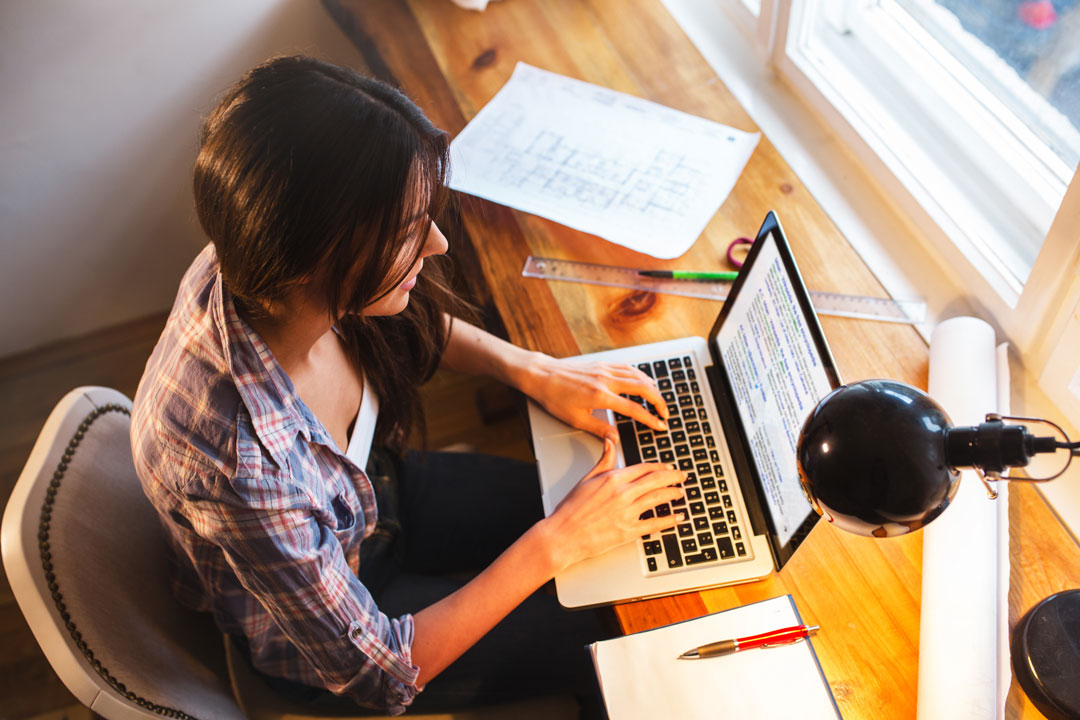 It's not worth it to waste what little time you have on promoting your latest blog post, product, or promotional campaign. AND don't forget about your past content that's still bringing in pageviews and is much loved by your readers.
Change the way you blog: save time, increase your income, be confident about growing your followers.
It's time to Blog Confidently!
"You know consistency is the key for your social media promotions, but how in the world do you keep up with EVERYWHERE you're supposed to be online?"
Are you feeling the pressure?
As a blogger in todays world, it's essential to promote your work. You know it, but does it make you cringe?
You might be furrowing your brow now!
This organizational system is meant to smooth out those creases and put a smile on your face as you jump into proven techniques with ease. It's completly customizable and perfect for any level of blogger.
I want to give you more information on the organizational system that's sure to propel you forward in your blogger career, but first let's talk a little more about productivity in your blog. 
If you're a seasoned blogger or just starting out, you know that your time is precious.
As the owner of a site with viewers depending on your for truthful and relevant information. They look to you:
for tips to help their family
recipes to stay healthy (or be comforted)
crafts to entertain or decorate
and guidance when they feel lost
Your work is SO important to the online community no matter which niche you're in.
BUT if your viewers can't find you, you are doing them a disservice.
They NEED YOU and the content you publish.
They are SEARCHING FOR YOU!
Staying organized increased your productivity and saves precious time every single time you sit down to publish valuable content.
I'm Ready To Blog Confidently!
Get It All For Only $150 $47!!

I created a successful business as an online business manager (which now supports my entire family as we travel the world!) after using this spreadsheet system.
Kori knows how much more productive she can be in her blog with a proven system.
Jaime has increased her productivity immensely within days of downloading.
Vanessa immediately learned new ways to reach her audience even after 3 years of blogging.
This system is WORKING!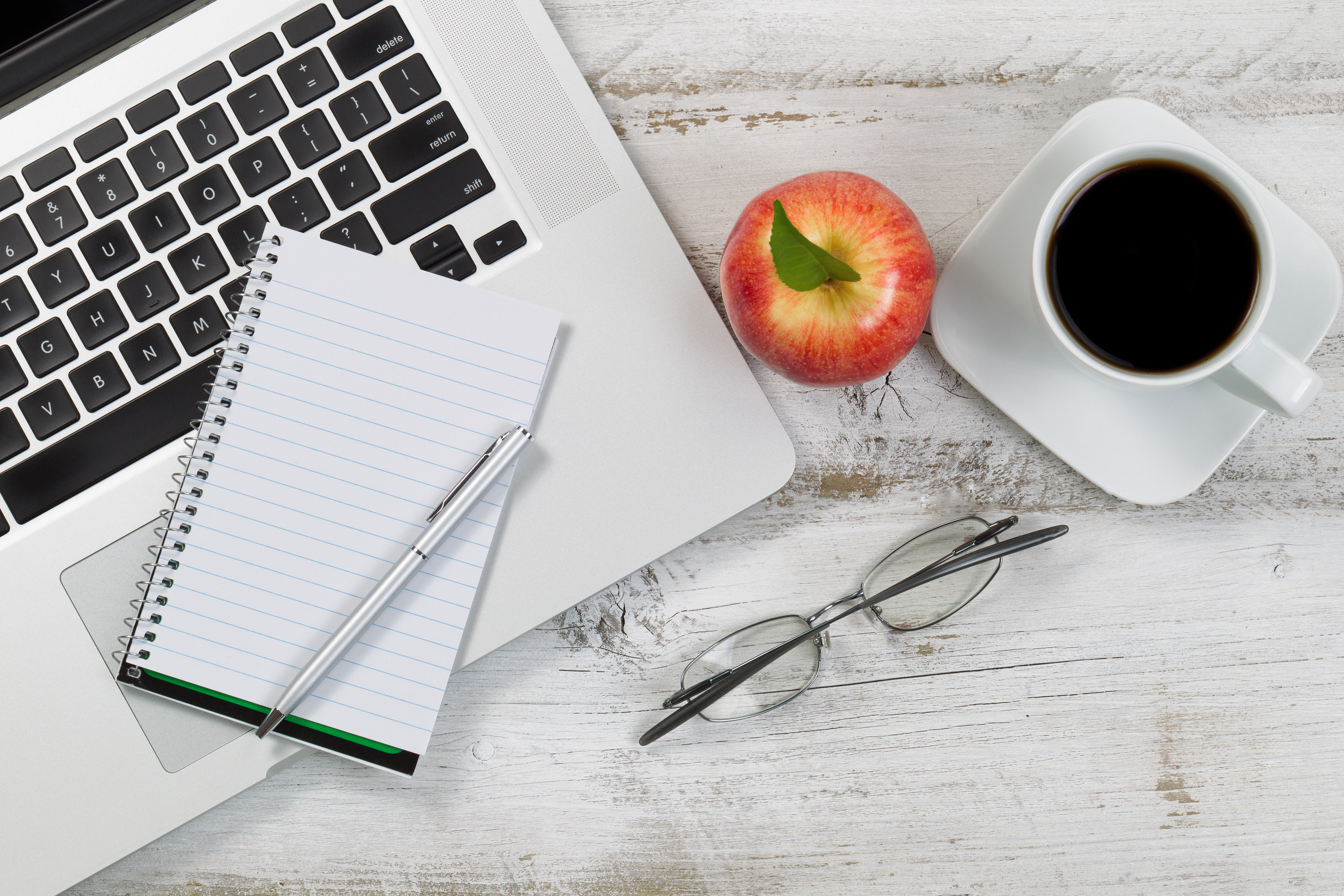 This product is absolutely perfect for my spreadsheet loving heart. I'm so much more organized in my head than I am in actuality. Having a system like though will help me in so many ways.
Be The Blogger You Always Knew You Could Be
The Blog Confidently System
A Detailed, Proven Process
Marie's system was developed after years as a blogger and virtual assistant work with large and newly growing sites.
Video Instruction
Nearly a dozen videos where Marie will walk you through her blogging system, step-by-step.
Finished Spreadsheets
11 different spreadsheets, (all in one place) to help you implement Marie's process from day 1.
One on One Support
Join our exclusive Facebook group to get help directly from Marie and connect with other bloggers.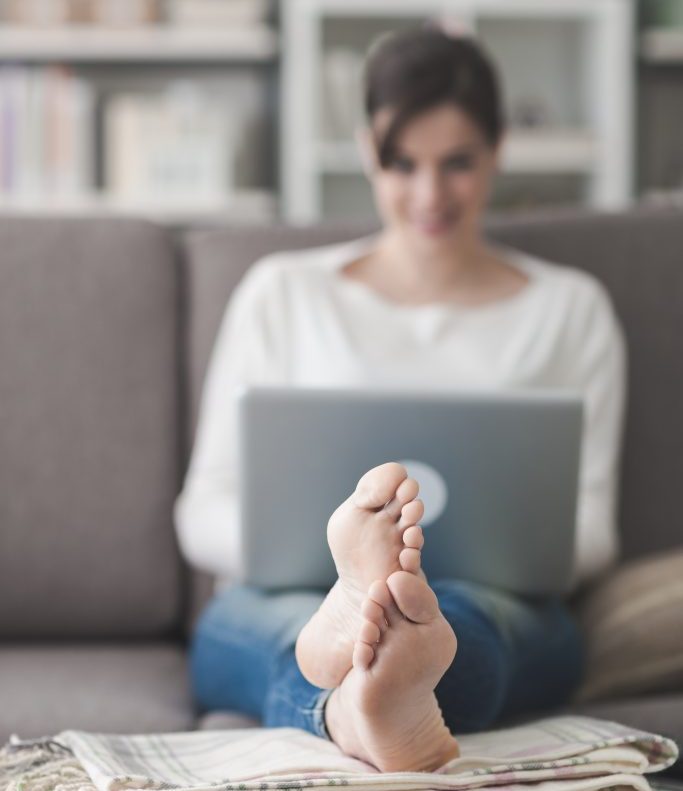 This product is everything you need to get organized and feel in control of your blogging career.
Have to say- Marie you are amazing. It would take me forever to get this organized, but you've put it all together to make it soooo simple. I would have paid a million dollars just for that FB share tool. Hey Bloggers, especially kid bloggers- you need this NOW.
I am very much a visual learner and Marie's videos made it so easy to understand and see exactly what I needed to do. I cannot recommend her enough!
This is such a detailed resource for organizing and managing all the areas of blogging successfully. There are helpful tips that I didn't know even after blogging for over 3 years. This is a really helpful organizational tool for the advanced blogger and also the beginner.
Marie's spreadsheets will help you keep your site organized with spreadsheets for editorial calendars, product organization, Pinterest tracking, Facebook scheduling & more. 
At a glance, see your long term plans, short term goals, and everything in between for your site and social media.
Shares, Groups, Posts... it can all get a bit overwhelming. Simplify your Blog, Facebook, and Pinterest work! Be confident with a proven process to follow and calendar to help you meet your goals.
Newsletters, SEO, products, and more...
Grow your site and take your organization to the next level with help from virtual assistant with a reputation for organization!
Frequently Asked Questions
Will this work for my niche?
Yes! Marie's process and spreadsheets can be customized for any niche and blog type. If you need help, she will be there to lend a hand.
Will this instantly increase my blog traffic?
No. In business, there is no magic formula, but we do know consistency and organization is a HUGE help.
How long can I use these resources?
Always! Once you buy it, the process, videos, and spreadsheets are yours to use. There is no time limit.
What if I don't like it?
We are so confident you will love Blog Confidently that we offer a 60 day no questions asked refund. Please keep your sales receipt.
What if I need more help?
You will get access to our exclusive Facebook group to ask questions. Marie, other blogging experts, and the whole community will be there to help you! ALL questions are welcome from beginner to experienced.
Grab your Blog Confidently Organization System!
Get It All For Only $150 $47!!