Get the organizational help you need in your back pocket so that you don't spend hours spinning your wheels and wasting time!
If you're ready to bring in new leads and establish yourself as the expert in your industry, the Challenge in a Box is here to help. 

√ Your success and your goals are our top priority! Inside the Challenge in a Box, you'll have access to our years of experience supporting business owners with easy to follow trainings, swipe copy and step by step instruction.
√ ​We've helped hundreds and hundreds of entrepreneurs JUST LIKE YOU. Business is SO much easier when you have someone in your corner to help you really KNOW what you're doing! A successful challenge is just a training away! 
√ Never worry about the techy pieces or the right thing to say. We've got swipe copy, sample pages and step by step training to make this easier for you.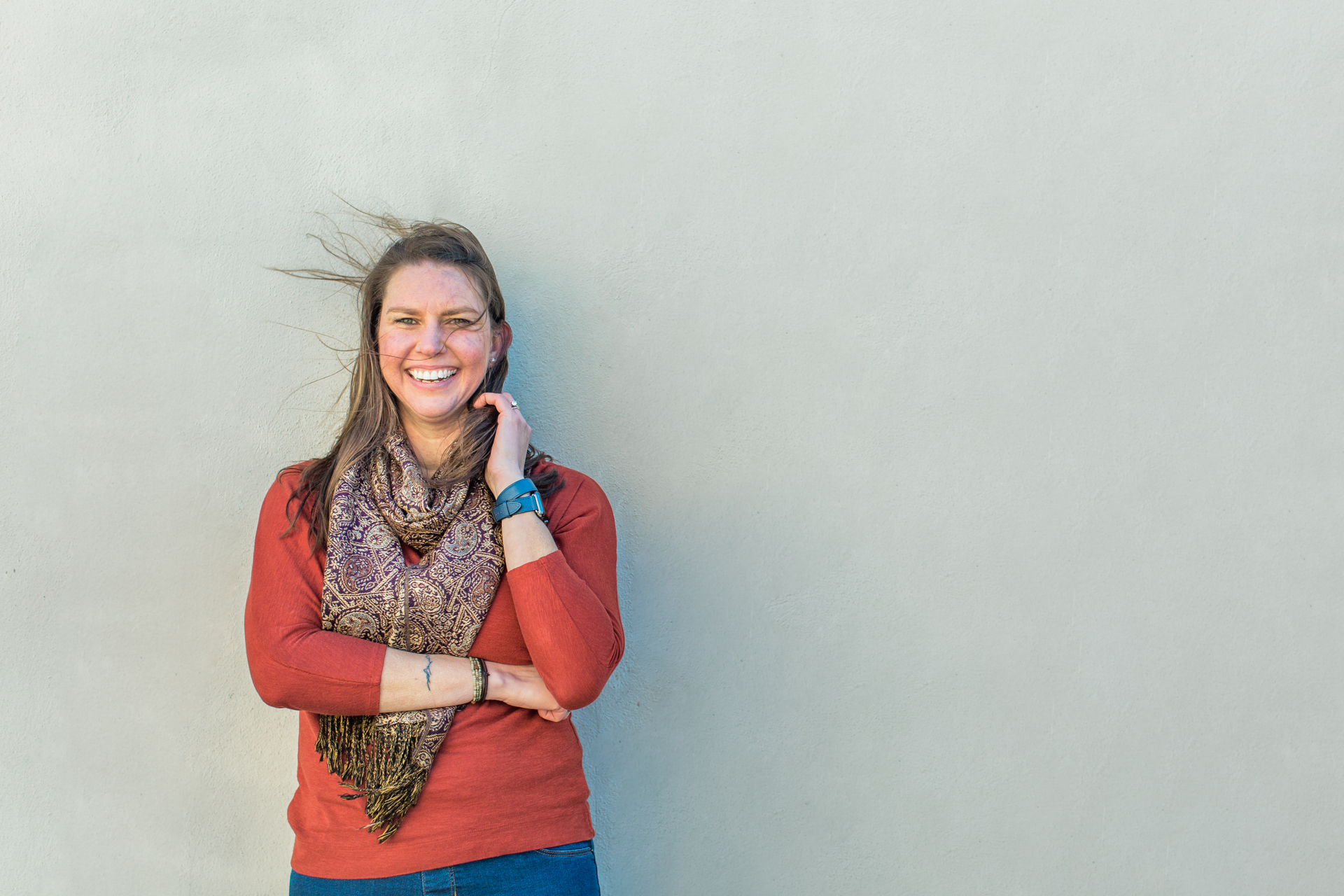 I'm Marie. I'm a business systems and customer journey expert and business mentor for talented coaches and consultants.
After spending 3 years growing my marketing and online event management agency, I've learned exactly how stressful it can be to survive as a solopreneur or a micro business, working 12 hour days to keep the doors open. Over time, I've learned how to manage a rapidly growing business, create six figure revenue streams, and homeschooling two kiddo (10 years and 8 years), while scrapping the traditional model for agencies aka swapping time for dollars – I've conquered and perfected the art of making more money while working very few hours.
It's your time to decide what you really want for this year. Maybe you want to grow and scale your business so that you can comfortably provide for your family, take a luxury vacation, or pay off debt.
Or spend more time in your genius, doing what you really love, and truly "having it all".
If you really want to know that all of your sleepless nights and long hours working in your business was worth it – believe me…it was.
LEARN HOW CHALLENGE IN A BOX WILL GIVE YOU THE ORGANIZATIONAL HELP YOU NEED…
Maybe. you aren't sure where to start with a challenge?
Maybe the idea of handling all the copy, lead gen and offers seems overwhelming?
You want to hit the ground running and want o do things right the first way. No need to reinvent the wheel. 
You don't have to keep downloading all the freebies anymore and trying to piece together a successful Challenge. 
It's now your time. 
What's Included In Challenge in a Box…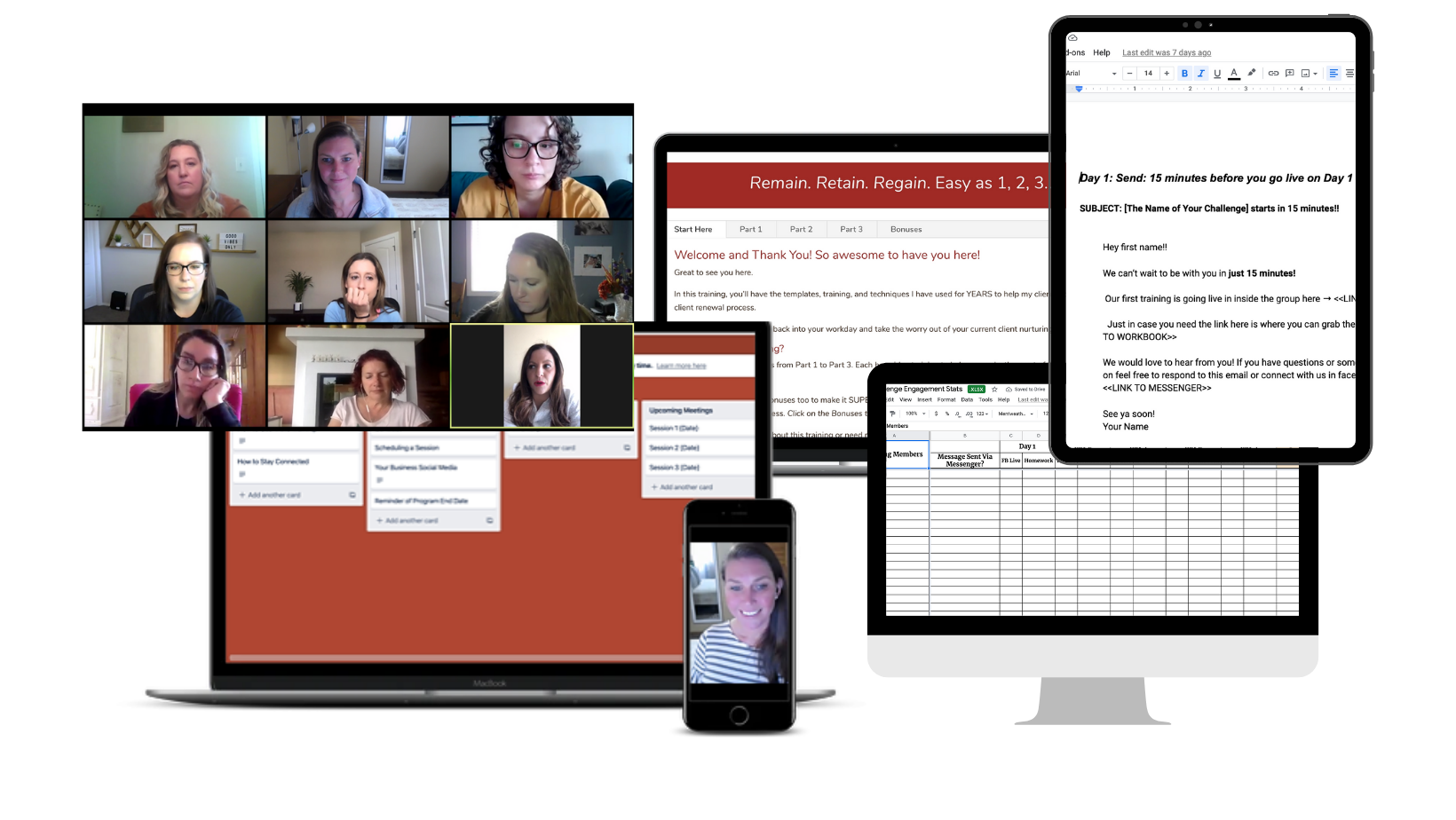 Learn where to find participants

Learn how to pitch at the end of your training

Learn what makes a challenge successful and more!
Email Swipe for 
– the invite series
– the welcome series 
– the reminder series 
– daily engagement series
Website
– check out the perfect opt-in page
Design the perfect opt-in page.
Keep track of all your invitees, engaged participants and more with our Challenge tracker.
Grab our signature customer journey map so your participants are supported throughout the Challenge. 
Grab our next steps checklist so your customers know where to go and feel seen.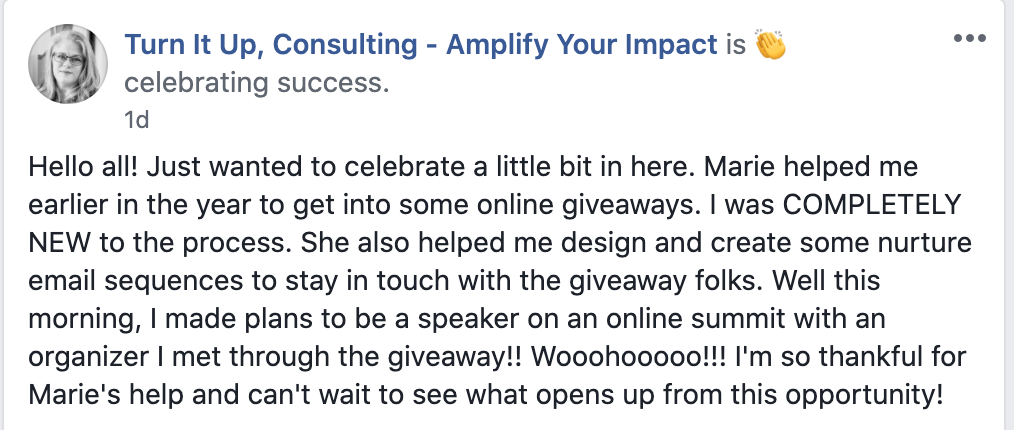 LOCK IN THIS GREAT PRICE WHILE YOU CAN. IT WON'T LAST FOR LONG!
When you click the "Yes, I want this!" button below, you'll be brought to a checkout page where you can enter in your payment information directly.
This is a
special offer
and will be going up in price soon. You don't want to miss this opportunity.
Start implementing today  —>
COPYRIGHT 2020 || FIRST CUP TO CLOSE || ALL RIGHTS RESERVED
DISCLAIMER: While these techniques and my trainings can make you successful without having existing experience, it is not an employment opportunity. It is NOT a way to create wealth without work. This opportunity is implementation of information. I'm only sharing what has worked for me and my students. Your results are entirely dependent on your attitude, work ethic, and the quality of your business. If you are NOT interested in doing whatever it takes, PLEASE DO NOT SIGN UP.