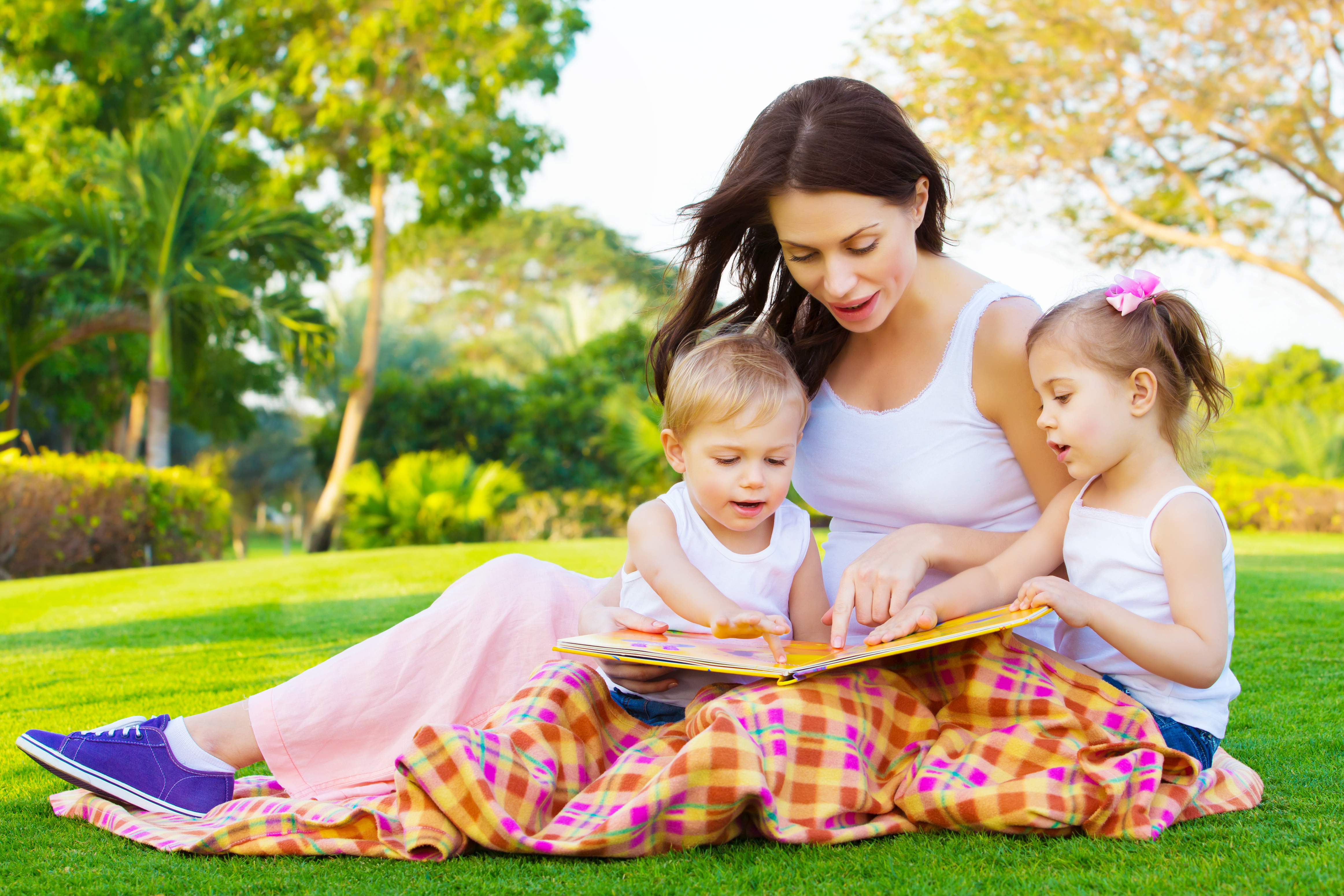 Marie and her team will design lesson plans specifically for you and your child. Spend more time with you kids and less time prepping. [read more]
For new homeschool parents or veterans looking for fresh ideas. Marie specializes in early childhood and educational environments at home. [read more]
Personalized Lesson Plans
Marie has a elementary education degree with a concentration in psychology. Marie loves the core of the Montessori philosophy and practices Montessori at home with her own children.
Using her education training and real life experience as a Montessori at home parent, Marie personalizes each lesson set to your child's likes and environment.
Does your child love trucks? Marie and her team will create personalized language, math, science, and art lessons revolving around your child's love. The idea is that by tapping into your child's natural excitement of learning, lessons are enjoyable for you and your child.
Homeschool Consulting
Marie has a true passion for early childhood education which stemmed from her teaching education. Marie has worked hard to put together materials that are beneficial to others. She designed her home to be a peaceful and rewarding place to learn and wants to inspire others to do the same. Consulting is recommended for parents and educators who are new to homeschooling or a Montessori Inspired environment. Home environment consulting is for anyone hoping to create an rewarding space that is conducive for infants through preschool.
Cost for Access: $89 for two weeks of one on one consulting
This cost includes:
One on one access by email, text, online messaging, phone discussions and/or video conferencing.
Where to buy affordable Montessori materials and lessons
Making your own Montessori materials and activities
Montessori Blogs for support and additional ideas
Military families should contact Marie for additional savings
Contact Marie
Receive a free consultation today!