Organize Your Business
With A Simple, Proven System
So You Can Scale Your Business With Ease
It's time to focus on your CURRENT clients and help them work for you...
As a busy entrepreneur, I know you have a lot on your plate and you know are working each day to keep your business going and thriving.
AND it can be overwhelming to think of finding all those new leads and nurtuing them to become buyers. 
BUT, have you ever thought...
I'll get to my membership clients right after I get my freebie out there
When was the last time I talked to my mastery clients?
Is someone on my team asking for testimonials from my buyers?
I need to find MORE NEW LEADS... then I'll reach my income goals.
This is the Intensive for you designed with the support and accountability of your guide, Marie, AND it's just 3 quick lessons!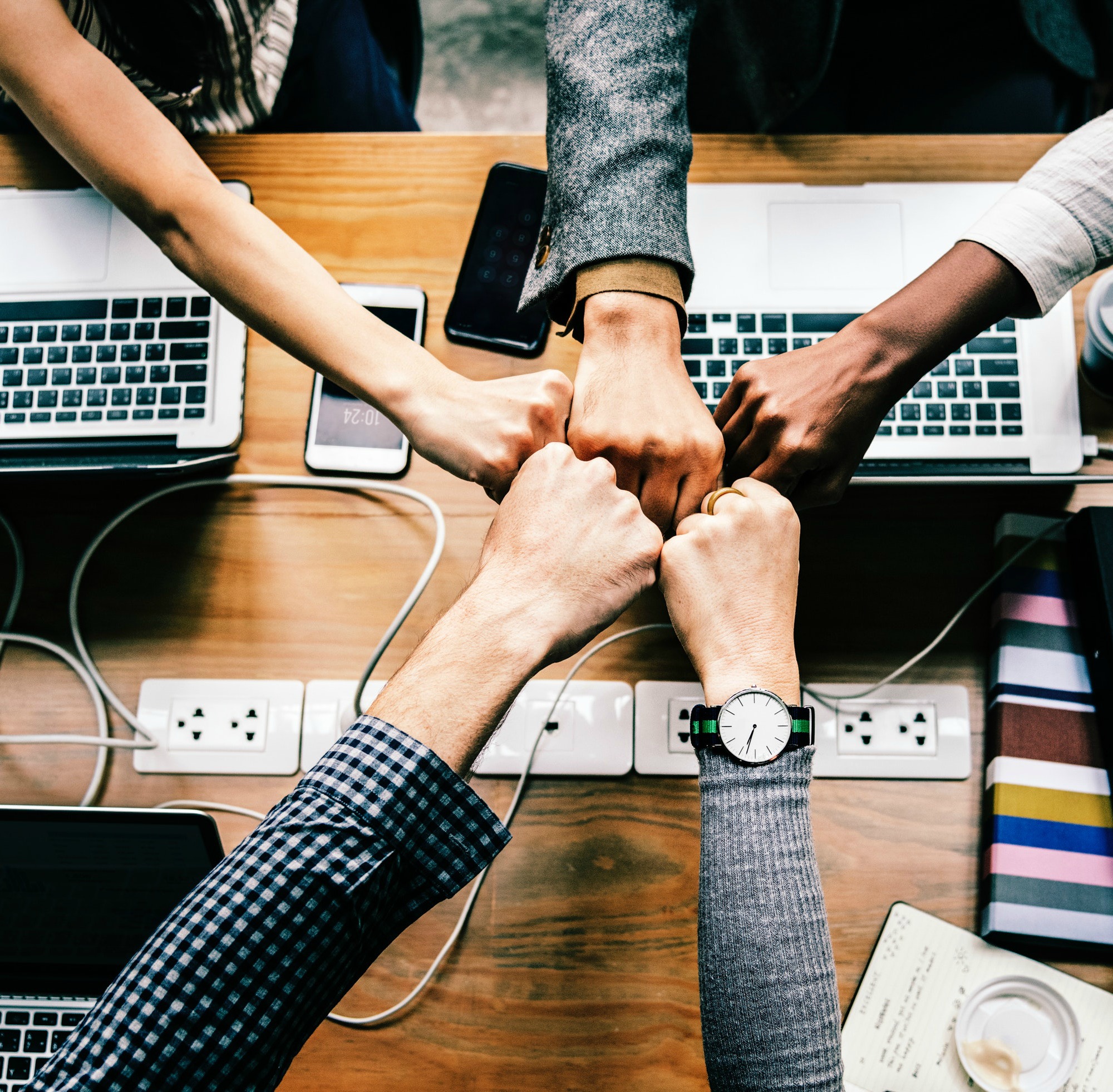 GRAB YOUR SPOT TODAY
Here's why NOW is the best time to
Scale Your Business Without Bringing In New Leads ...

...

It costs 5 times more to bring on a new lead than it does to nurture the buyers you already have. AND with a good system in place you can love on those that ALREADY LOVE YOU and ask for referrals with ease.
For the past year, Marie has been working with us here at Tools For Motivation to create better systems, templates and processes that have been enabling us to scale our business while maintaining a positive customer experience.
Remain Retain Regain,

 

my signature 3R System,
will provide you with...
1. Monthly Q/A Calls...
You won't be alone in your nurturing journey. I'll be there every step of the way to guide you. Attend Live Monthly Group Calls (60-minutes set aside) to answer your questions as you set up your customized process.
[value $7,000]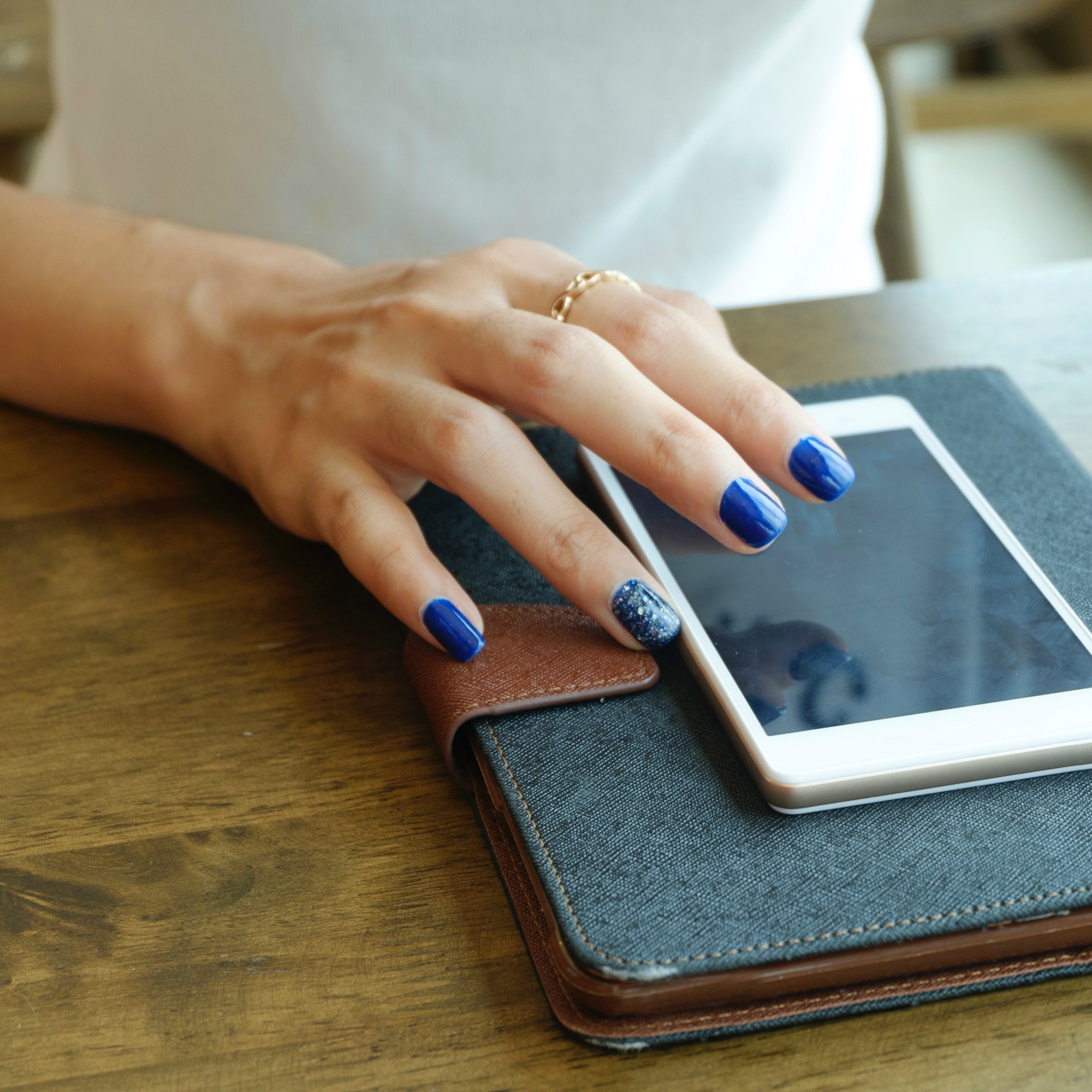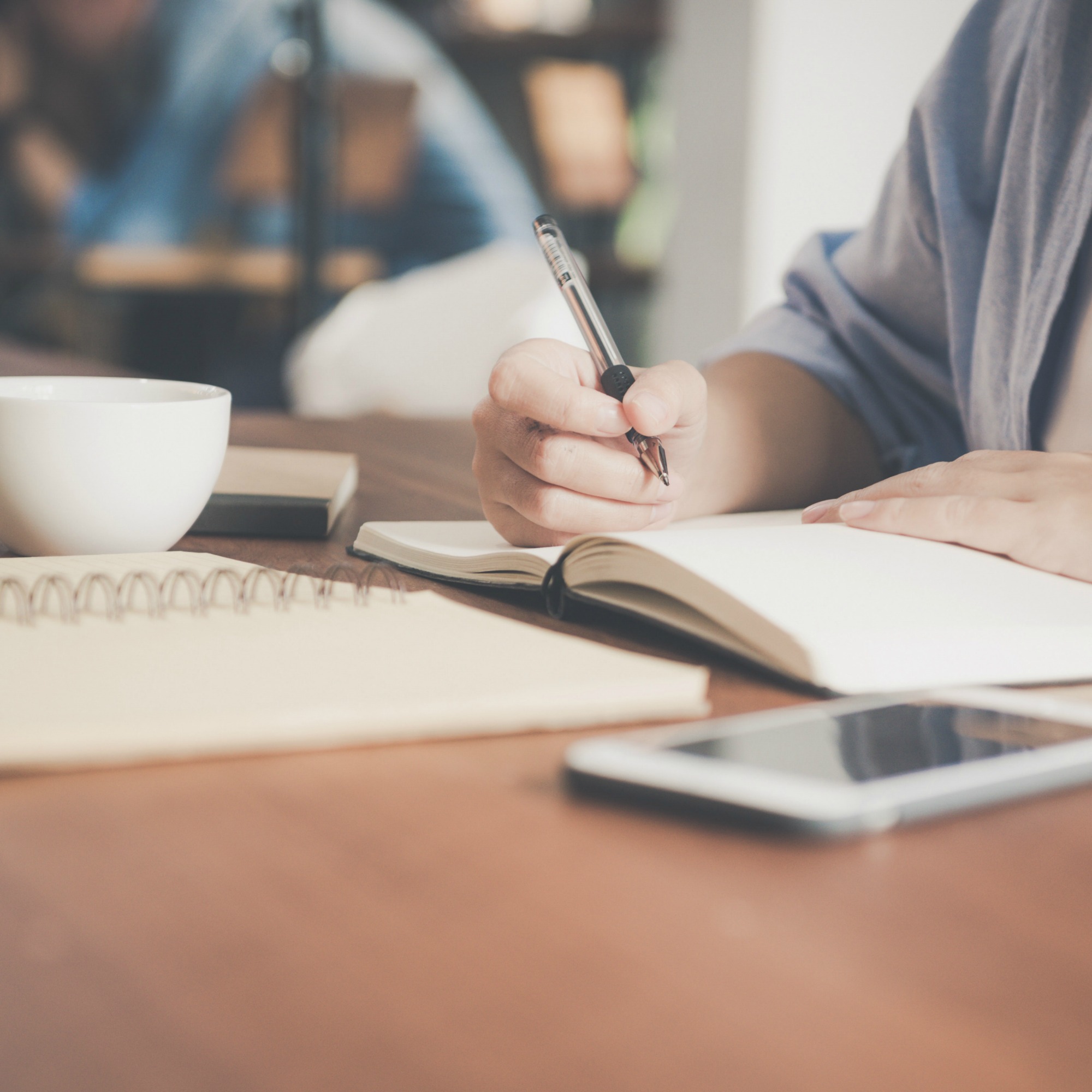 2. Access to 

Help Your Clients Renew

 Training Portal
You'll have access to three step by step instructional videos on how to create your current client nurturing system. Your portal is your nurturing home away from home where you will find valuable resources and training tips.
[value $2,000]
3. Exclusive Access to Members Only Facebook Support Group
In our private Members Only area, you'll be able to see what ideas others may have so you can get different perspectives and see other systems. There's huge power in community!
[value $1,000]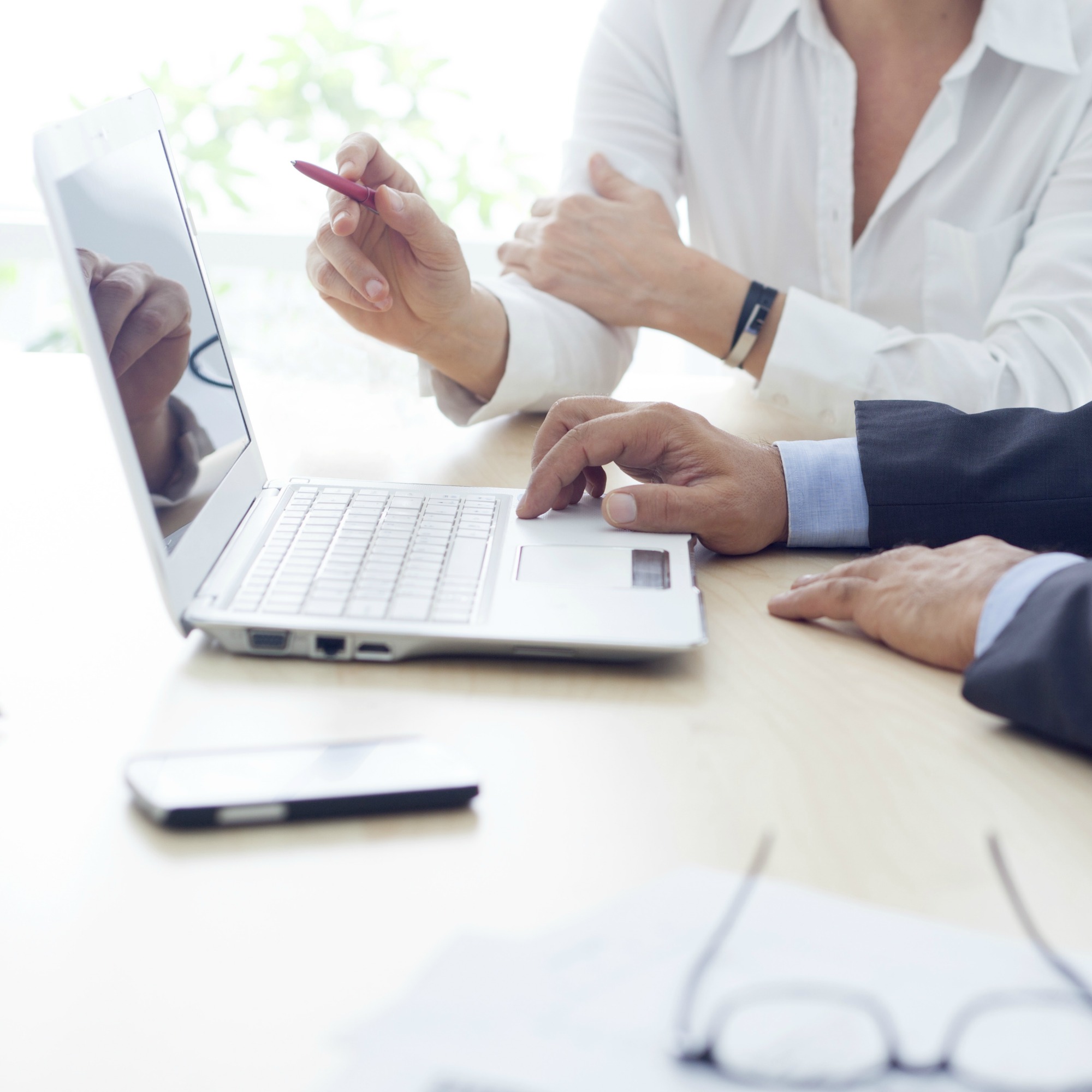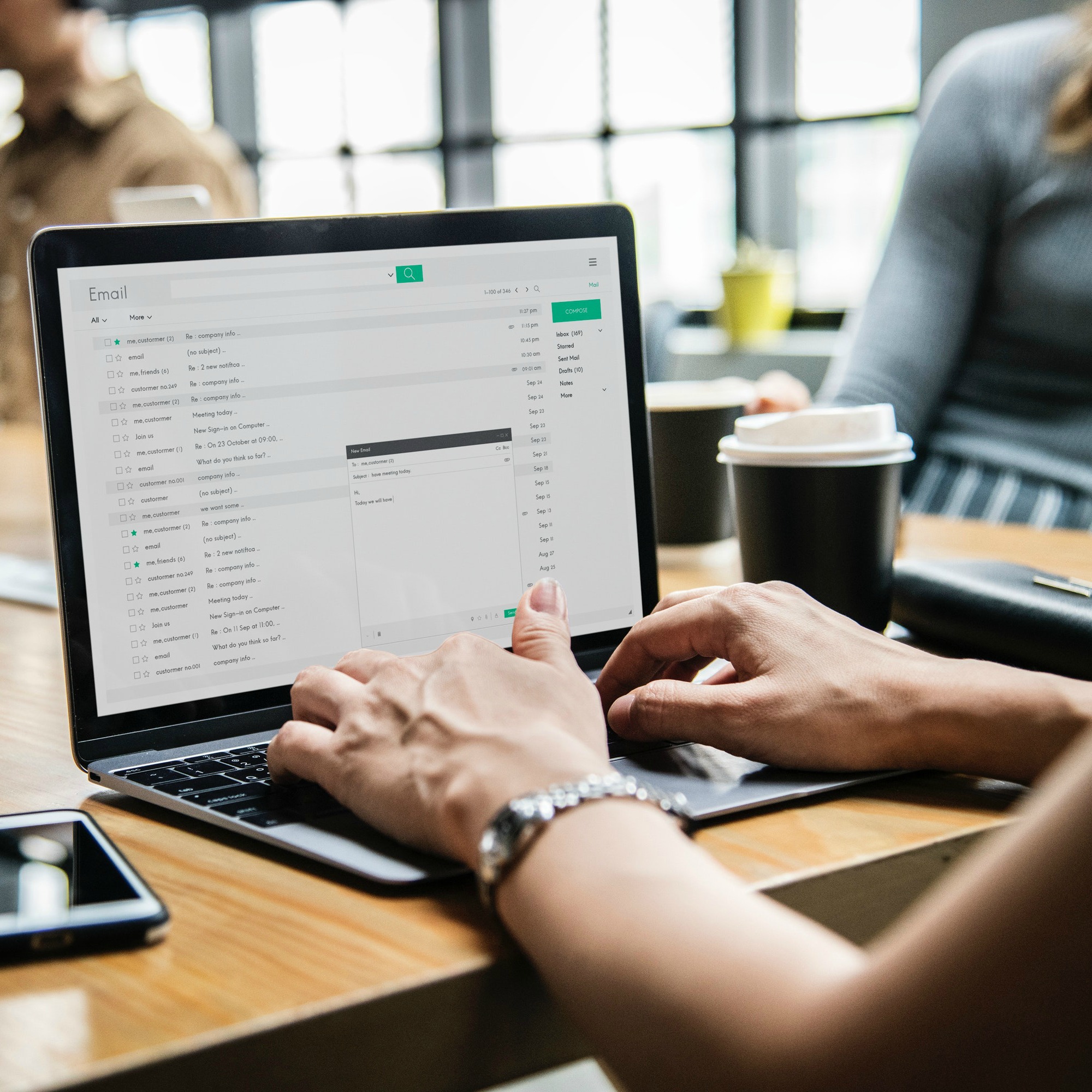 4. Can't Make a Live Call? No worries...
We will record all Q/A sessions and house them in your private community. You'll also have full access to sessions after they are recorded and complete access to the course material for life.
[value $1,000]
I want to send a HUGE thanks to Marie. I have been blogging for 1 year and 2 months. I have paid for multiple courses and while they are huge for showing me how to blog I always felt so lost. I couldn't find anyone who actually showed you how to create a system for your blog.
Marie gave great insight and this is what I have been lacking in for so long. I should be further in my blog but I was winging it every day. Frustrated and tired. I also was so less productive and have no schedule.
This training is so important and it was what I needed. Thank you guys so much! 
Your Questions Answered...
QUESTION #1: "How much time will this take?"
You can expect to commit about 1-2 hours going through the tasks.... and get your assignments done.
This is outside our time on our group Q/A sessions.
Obviously, there maybe some of you can work through tasks more quickly.
Don't forget, you actually maintain lifetime access to the program. 
QUESTION #2: "When are the monthly calls, and when do they start?"
I don't normally like to post dates on a sales page...because if you KNOW you need this...dates won't stop you.  You will find a way to either show up live or make the time to watch the replays.
That being said, dates for the next live call is in the private Facebook community and on the Google calendar which is shared with those that join us!
QUESTION #3: Will the calls be recorded? What if I can't make them live?   
Absolutely!
No matter how good your intentions are of making every call, I know that life can get in the way sometimes. We'll absolutely record the calls every month. You can also submit a question inside the Members only Facebook group ahead of time, so it'll still get answered... Even if you can't make it live.
QUESTION #4: "What stage of business should I be in?" 
I've helped my clients through the processes in this program to create systems that relieve stress and helps them be excited to work in their business for the coming year.
Some clients are just getting started and others have decades of entrepreneurship under their belt.
It's not about the stage of business. The one criteria inside the course is you have to be a committed action taker. 
It doesn't matter how long you've been in business, you have to be open to doing what we tell you to do and taking massive imperfect action.
QUESTION #5: "What tools do I need?"
You and I will walk through all of that in more detail in the trainings...
For those further along, we share what tools can be used, and for those just starting out, we will walk through how to use the programs and answer all your questions on our monthly calls.
QUESTION #6: "What's your Refund policy and Guarantee Policy?"
I am 100% committed to supporting you in increasing your confidence in your system and scaling your business through organization.
That being said...
This is a refund-free zone. Partially because I know that I show up 200% fully and give am committed to giving you high value, availability, and support.
And so, YOU have to be willing to hold up your end of the deal. Deal? You must do the work!
Put in the effort, follow through with the system I teach you, and we will create success together.   But since  I can't control if you will do the work and take action, so I can't make you any promises or guarantees.
It's also partially because I believe that we must own our buying decisions and actions, recognizing that they impact others beyond just ourselves. Just as you would not buy food to make dinner, then take the food back when you decide not to eat dinner, you should treat service businesses with the same respect. Sound like a plan?