December is just around the corner!
Can you believe it! We are in the last quarter of the year. What an amazing year 2016 has been! So much great work to keep your blog running strong, but the holidays are approaching fast.
Have you thought about spending time with your family for the Christmas break?
Which would you rather do?
Spend your time scheduling 350 social media posts to keep your top referring social media sending you traffic?
Or enjoy holiday meals, sled riding, and opening presents with your kids!
Social media promotion with peace of mind.
Marie has been a tremendous stress reliever. She is great at taking initiative on projects and is a good communicator. I highly recommend her.
I'm offering three weeks off. Three weeks to let social media promotional programs work for you while you spend time baking holiday cookies and singing Christmas carols.
Have your social media scheduled from December 19th to January 8th.
I have an amazing team waiting to support you! This is a special offer only for NEW First Cup To Close clients with VERY low rates. Spots are limited!
To reserve your spot today on our promotions schedule, choose the packages below that work best for you. Add them to your cart and pay.
Now your slot is reserved!!
I'll receive your order and contact you directly with the EXACT information needed. Please add the best email address to contact you in the PayPal notes. My goal is to make this the least amount of work for you so you can put your feet up for three weeks!
Pinterest
10 Blog Posts Scheduled to 10 Pinterest Boards

Schedule 30 Healthy Pins From Other Niche Specific Bloggers

Using Tailwind
Instagram
Create 5 Original Quote Images

Schedule 7 Blog Post Images

Using Hootsuite
Facebook
Schedule 5 Blog Posts

Schedule 16 Niche Specific Posts from Other Bloggers

Using Facebook Scheduler (or any other Facebook scheduler you are using)
Twitter
30 Re-Tweets from Niche Specific Other Bloggers

Schedule 14 Blog Post Tweets

Using Hootsuite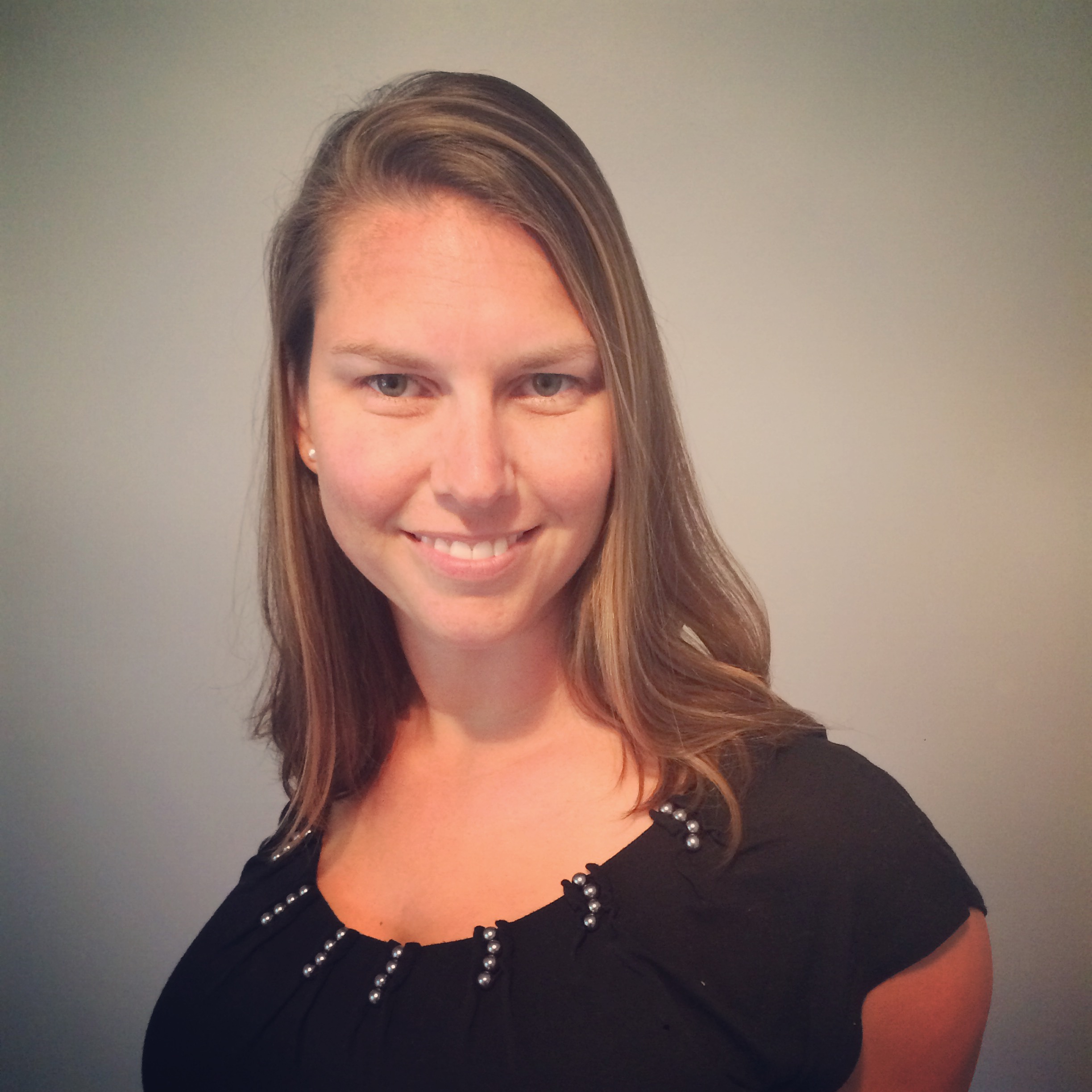 Hello! I'm Marie and I'm so excited you are here! Social media promotion is a passion and has been my own professional study for years. Each day I work with amazing bloggers to help keep their social media increasing page views and increase income.
Through the use of several social media promotion programs, I'm able to help you schedule promotional posts on Pinterest, Facebook, Instagram, and Twitter. These social media are essential to ensuring your audience sees your hard work! But no one wants to spend Christmas break babysitting social media.
I'm reaching out to help. Help you enjoy that turkey dinner at Grandma's. Help you relax while your family is home visiting. Help you sit a little longer with your child and read one more Christmas story!
Please let me know if you have any questions!