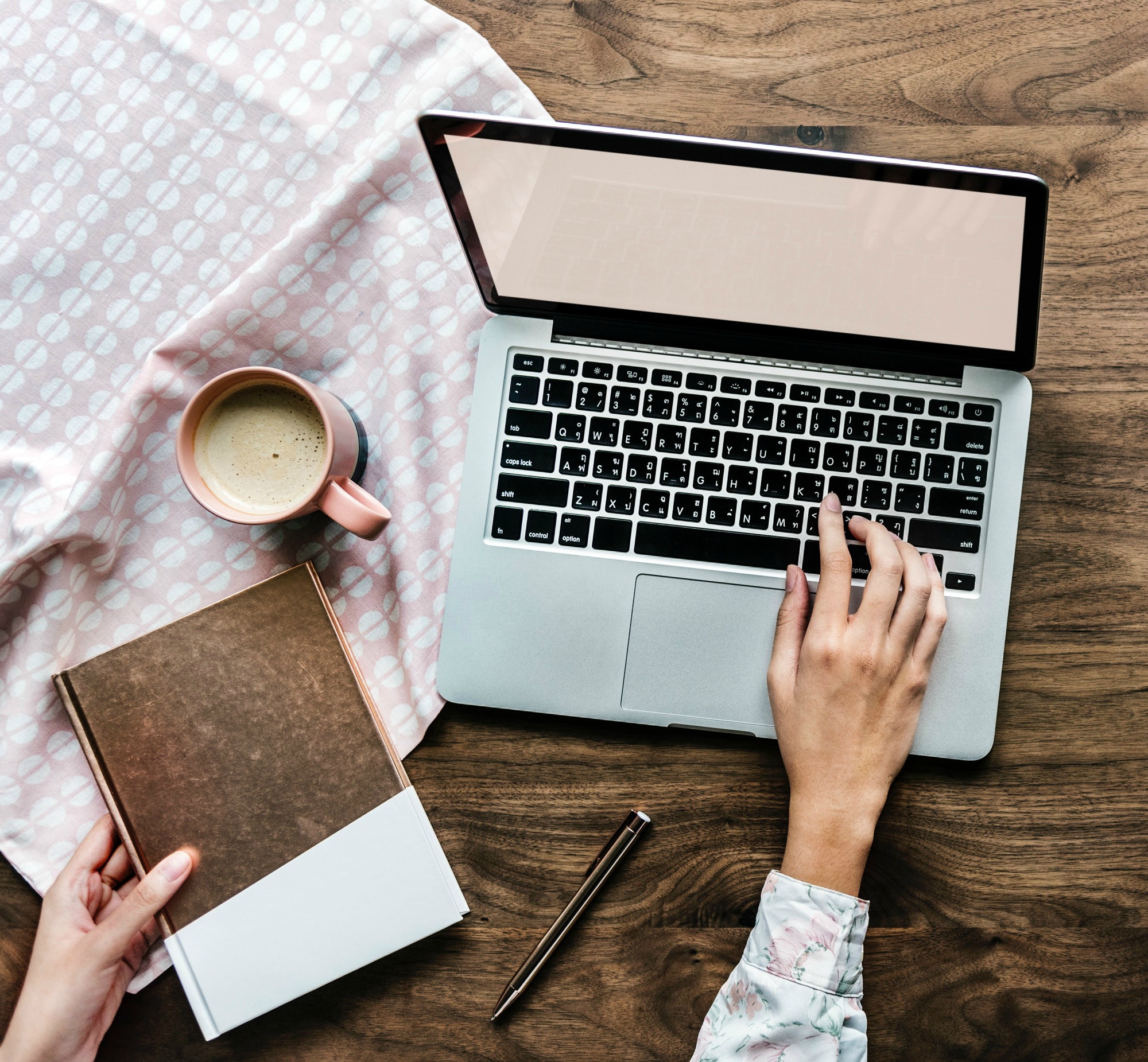 Don't Settle For Less
Love On Your Clients!
Feeling like your current clients aren't getting as much from YOU as you wish you could give?
Loving on your clients takes time and a lot of great organization. With Marie's Customer Journey Services, you are going to take the stress out of nurturing your current clients with one on one coaching with Marie and her team.
Bring confidence back into your business to know your current clients have someone they trust and rely upon to answer their questions timely and guide them to a customer experience where they will have no problems referring you!
Add hours back into your own schedule as you focus on the things you love creating the most in your business and know that Marie will update you regularly with the going-ons in your business so you feel connected and at ease that your customers are in loving hands.
Our Specialties
We Want to help. Let's see if we are a good Fit.
current client nurture
email management and support
community management and support
campaign creation and implementation
collection of testimonials
customer journey suppor
Basic
Organization

Advising

One on One Customer Support

Email Mangement 
Business
Organization

Advising

One on One Customer Support

Email Mangement 
Pro
Organization

Advising

One on One Customer Support

Email Mangement
Let's jump on a call to see how we can work together. 🤩