For You…
Unlock the power of joint ventures
We've created a collection of carefully crafted tools & scripts to help you initiate those super important first conversation with potential joint venture partners!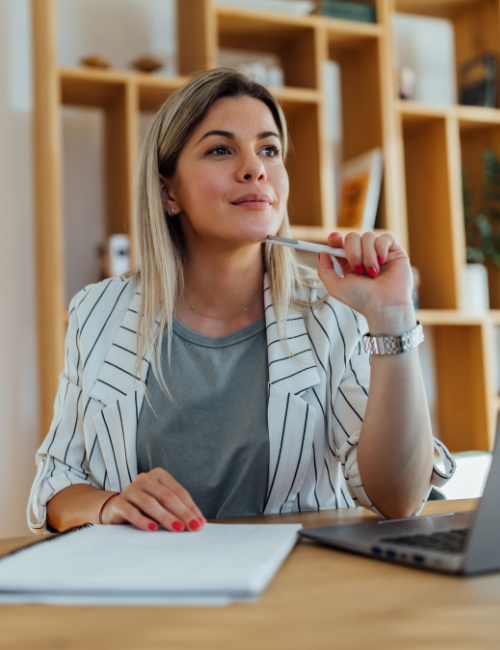 Learn from Joint Venture Experts
We've designed these scripts to equip you with the tools you need to confidently reach out, establish rapport, and lay the foundation for a successful joint venture.
In this exclusive giveaway, you'll learn how to:
Start The Conversation
Grab your prospect's attention from the very first message or phone call and make a memorable first impression that sparks their interest.
Build Momentum
Keep the conversation flowing smoothly, maintain engagement and generate excitement. Discover how to showcase the value of collaboration and set the stage for a win-win partnership.
Craft An Effortless Follow-Up Script
Don't let a promising opportunity slip away. Our bonus follow-up script will guide you on how to stay on your prospect's radar without being pushy. It's all about nurturing the relationship and keeping the momentum alive.
With these professionally crafted tools & scripts at your disposal, you'll confidently navigate the often tricky landscape of joint venture conversations. Whether you're a seasoned entrepreneur or just starting out, our kit will provide you with the necessary framework to forge meaningful partnerships and drive mutual growth.
Claim your free Stratecic Outreach Scripts today.
Hello friend!
I'm Marie.
I'm a mentor for talented coaches and consultants just like you! 
But I'm not only a business mentor – I'm also a business systems and customer-journey expert and strategist.
After spending 3 years growing my marketing and online event management agency, I've learned exactly how stressful it can be to survive as a solopreneur or a micro business, working 12-hour days just to keep the doors open.  But all of those sleepless nights and long hours were worth it.
I've conquered and perfected the art of managing a rapidly growing business and making more money, while also taking care of my family and working very few hours.
There's something you need to know.  I don't just teach this stuff.  I actually DO it!  I use this exact system and templates for myself and for the business owners I coach.  It has been essential in growing their businesses and mine for years now.
 I know this is weird to say, but I'm a GOOD human.  I practice Southern sweetness and down-to-earth kindness.  I'm a momma to two little loves and I'm living proof that it's 110% possible to have the dream life you envisioned when you started your business.
 Are you ready and willing to go all in?