Get the organizational help you need in your back pocket so that you don't spend hours spinning your wheels and wasting time!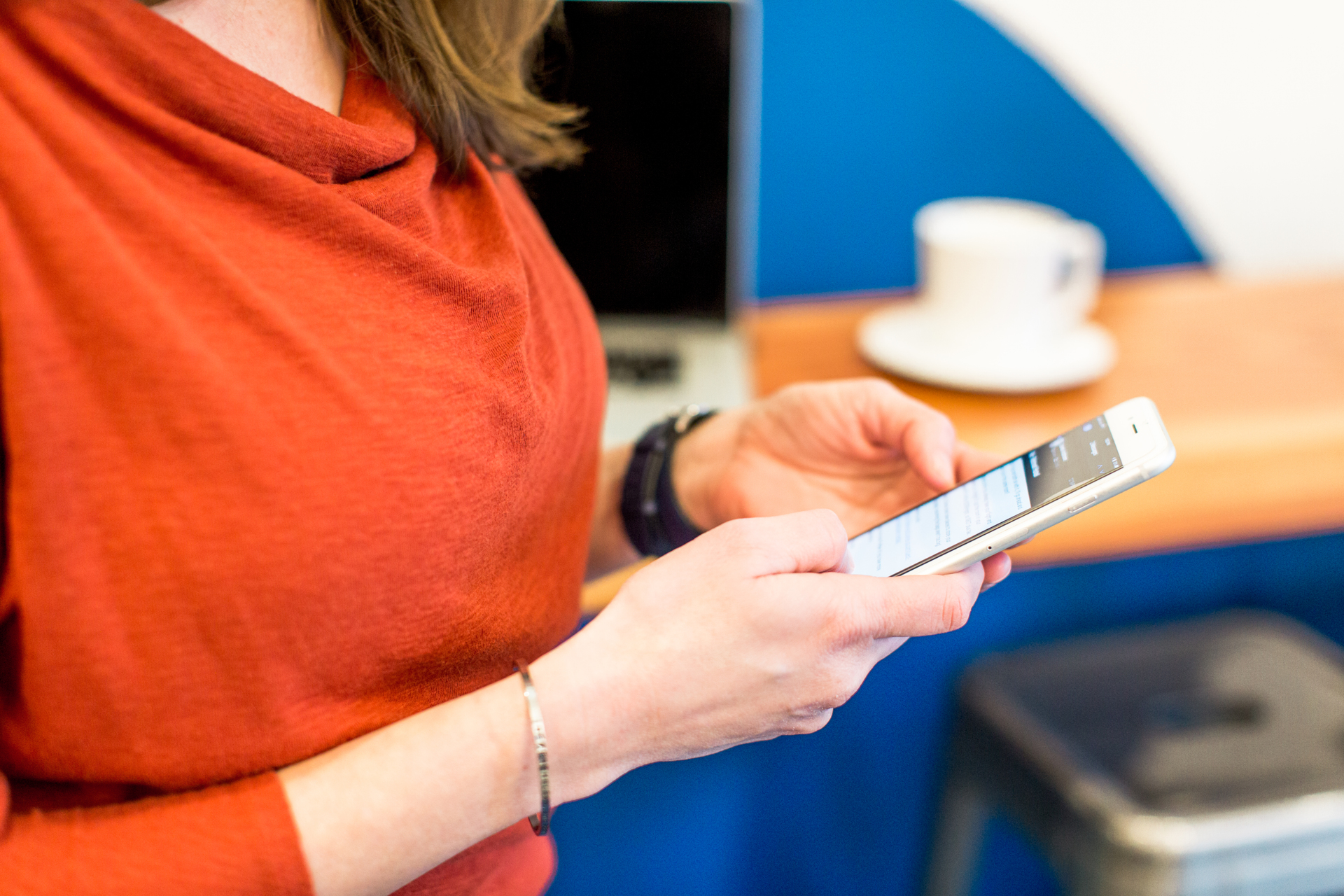 IT'S TIME TO SKIP THE OVERWHELM…
X Have you ever spent HOURS trying to get one little thing tweaked on your website? 
X ​​Or tried to get ahold of customer service for your email management program only to find they never answer their emails?​
X What about having a brain fart on exactly how to change the font color on promotional images? 
X Or are have you tested your funnel only to find there's a glitch that you can't seem to find?
Whether you're at the start up stage or looking to grow your business, 
Workflow Creative is here to support you.

How is workflow creative different? 
Well, first off, we know a thing or two about supporting growing entrepreneurs.
√ Your success and your goals are our top priority! Inside the Workflow Creative Community, you'll have access to my years of experience supporting business owners with easy to follow trainings and step by step instruction.
√ ​We've helped hundreds and hundreds of entrepreneurs JUST LIKE YOU. Business is SO much easier when you have someone in your corner to help you really KNOW what you're doing! Freedom is just a training away! 
√ Each month's customized training is simple and guided, so that you don't have any gaps or holes. Don't worry about being techy…we take care of the techy bits for you. That's why we are here!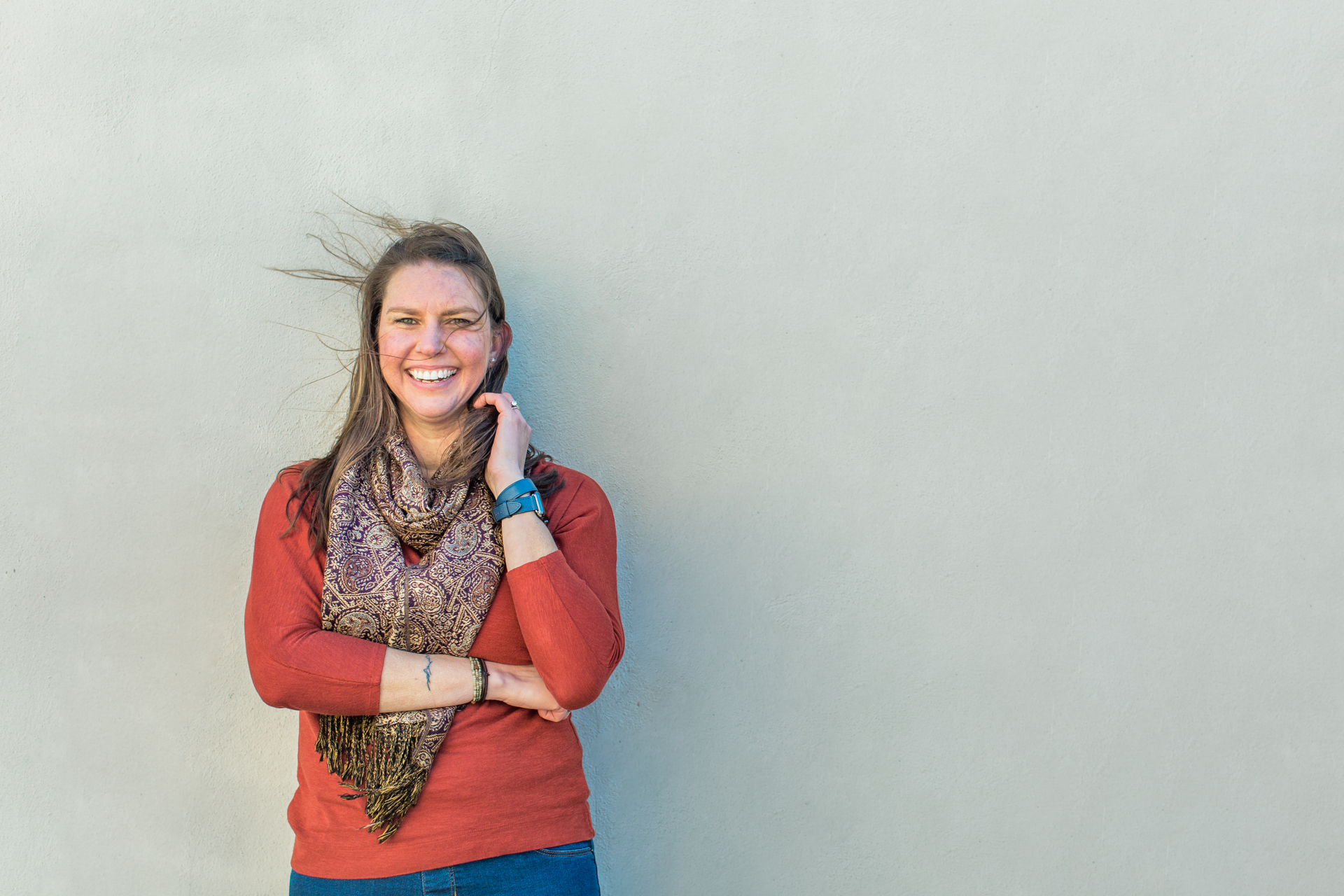 I'm Marie. I'm a business systems and customer journey expert and business mentor for talented coaches and consultants.
After spending 3 years growing my marketing and online event management agency, I've learned exactly how stressful it can be to survive as a solopreneur or a micro business, working 12 hour days to keep the doors open. Over time, I've learned how to manage a rapidly growing business, create six figure revenue streams, and homeschooling two kiddo (10 years and 8 years), while scrapping the traditional model for agencies aka swapping time for dollars – I've conquered and perfected the art of making more money while working very few hours.
It's your time to decide what you really want for this year. Maybe you want to grow and scale your business so that you can comfortably provide for your family, take a luxury vacation, or pay off debt.
Or spend more time in your genius, doing what you really love, and truly "having it all".
If you really want to know that all of your sleepless nights and long hours working in your business was worth it – believe me…it was.
LEARN HOW WORKFLOW CREATIVE WILL GIVE YOU THE ORGANZIATIONAL HELP YOU NEED…
Are you looking for business training that won't make you feel overwhelmed and overextended?
Maybe you're looking for a community of entrepreneurs going through the same struggles are you?
Or maybe you're looking to shatter your expectations and take your business growth to the next level?
There's a secret the online business gurus aren't sharing with you about how they grow their online businesses. It's about having the support network on their side!
It's now your time.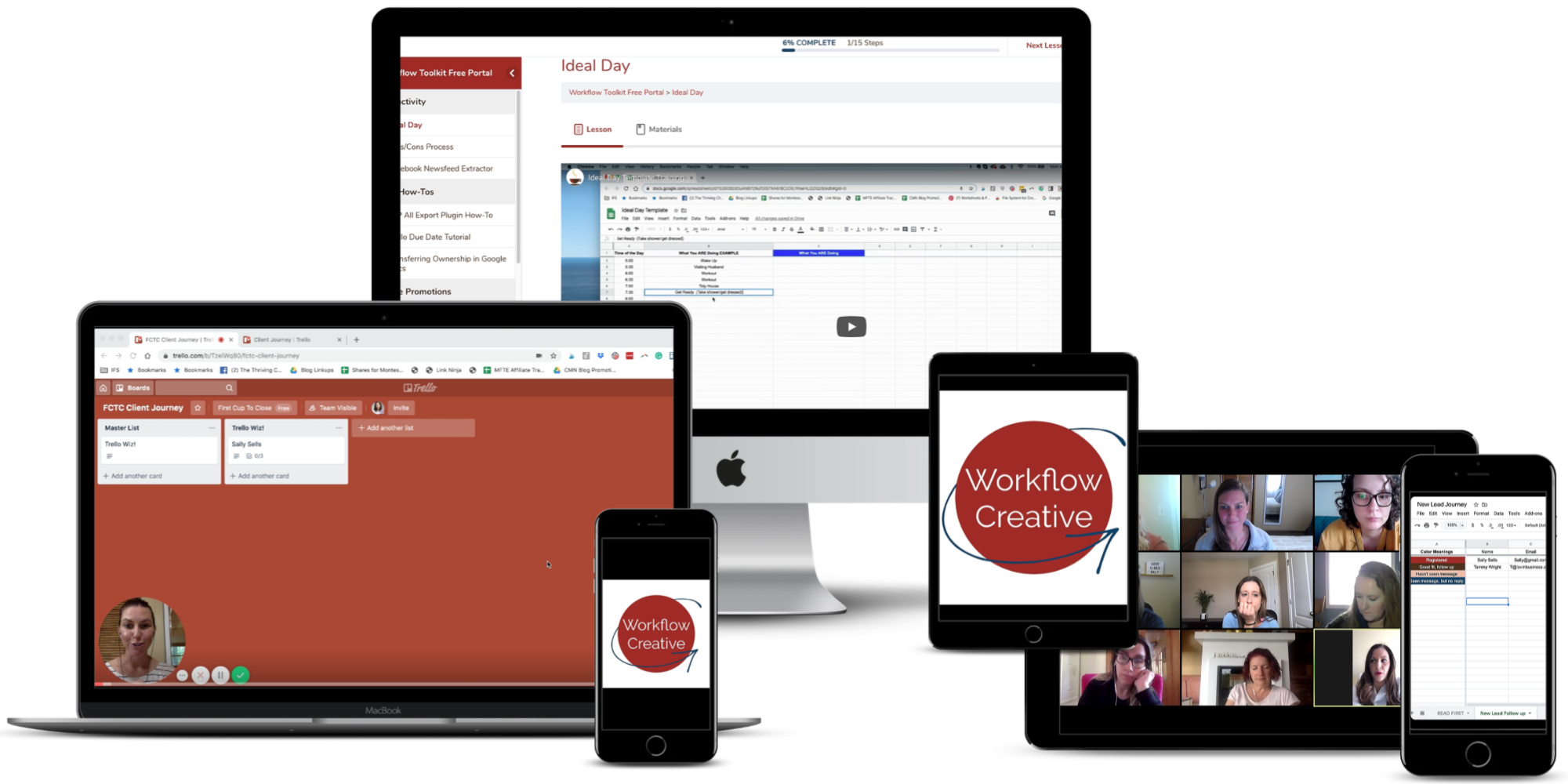 Monthly Creative Training
√ Instead of purchasing 10 different programs this year that collect virtual dust, every month, we'll release relevant, member-exclusive, step-by-step training.
You can expect Masterclass or Video Series and templates for you to jumpstart your implementation. No need to reinvent what's already working in business!
Each month we'll focus on a different area, making sure you have the tech and organizational help you need to create a thriving business with ease. 
…work with us several times a month (and OF COURSE your new Creative friends!!) 
√ Bi-weekly, we'll host a Q&A Coaching Session. This will be a place where we'll answer all of your burning questions and help you move forward in your business. 
You'll be able to bring any techie or organization question to this meeting to get the support you need!
All sessions are online and are hosted at a time that'll work with everyones timezones, because we understand the struggle of international business! 
√ Every weekday, we'll be in the private online community to support you between our Q/A Calls. 
That way you won't get stuck with your questions or staying productive. Just pop the question in the group and expect support each weekday!
That way you're never spinning your wheels without the support you need!
For the past year, Marie has been working with us here at Tools For Motivation to create better systems, templates and processes that have been enabling us to scale our business while maintaining a positive customer experience.
I have paid for multiple courses and while they are huge for showing me how to blog I always felt so lost. I couldn't find anyone who actually showed you how to create a system for your blog.
Marie gave great insight and this is what I have been lacking in for so long. This training is so important and it was what I needed.
I finally put together my Cyber Monday sale at Gift of Curiosity. Thank you for allowing me to use your templates as a starting point. It is soooo much easier to get started when there is already some templates to work with, even if I end up adjusting the templates to meet my needs.
But just having something to go off of already really simplifies things and makes the process go faster.



>> I don't just teach this stuff; I actually do it. I help business entrepreneurs EVERY SINGLE DAY with their productivity and organizational questions and help them really organize their business so they can grow and scale with ease. I know my way around your programs and take the stress out of growing your business. 
>> I'm not JUST a business coach. I am a business systems expert and strategist and have been working in my space for 6+ years and counting. I'm not going to tell you to consult the stars or check the forecast and hope things are going to work. I'm a nuts and bolts kinda gal. I developed Workflow Creative because I've seen what other gurus and coaches are telling business owners to do…and it just doesn't work.
>> Believe me. I'm a GOOD human. Weird to say that out loud, but I practice southern sweetness and down to earth kindness. I'm a momma to two little loves (10 years and 8 years) and I'm living proof that it's 110% possible to have the dream life that you envisioned when you started your business.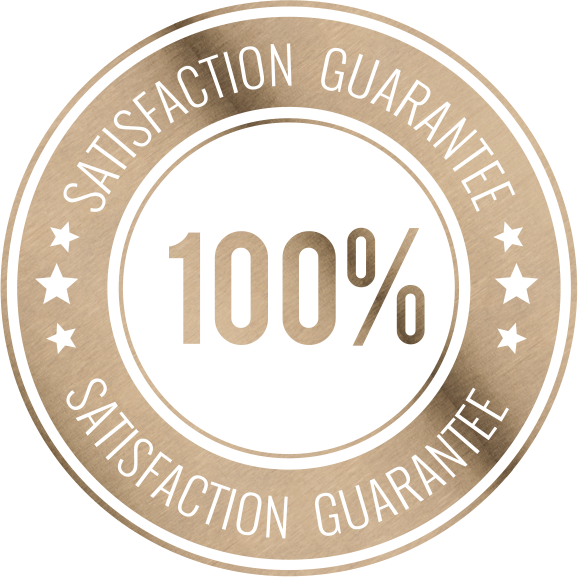 I'm extremely proud of the programs I create and I know anyone who buys them and implements the strategy will be thrilled with their purchase.
That's why I'm offering a 14-day money back guarantee. While I can't guarantee that the Workflow Creative will quadruple your business, but I can guarantee your satisfaction with the quality of the program and the time and stress it will save you.
Of course, If you're not happy with the membership, I will refund your money within 14 days of your purchase. No questions asked.

LOCK IN THIS GREAT PRICE WHILE YOU CAN. IT WON'T LAST FOR LONG!
What's standing in the way of you FINALLY getting the help you need in your business consistently and without the feast or famine cycles? What's standing in the way of you FINALLY reaching your income goals easily? Or FINALLY being able to put down the hustle and grind for a life and business of peace?
Believe me. I know step by step trainings don't make a business. Being sure you really KNOW your business does. That's why I designed this membership so that you could focus on what you do best: building a business you love. 
When you click the "Yes, I want this!" button below, you'll be brought to a checkout page where you can enter in your payment information directly.
This is a
special offer
and will be going up in price soon. You don't want to miss this opportunity.
FREQUENTLY ASKED QUESTIONS:
⇒ What if I'm not tech savvy?
That's EXACTLY why I've designed our Q/A session. You can ask your questions and get expert help right on the spot!
⇒ How do I actually make sure I do this?
This membership includes the accountability you need to keep implementing systems in your business. The best way to be accountable to yourself is to plan regular time in your schedule to implement and tell a friend! That way you've put it out into the world and you HAVE to do it. Guess what. YOU CAN DO THIS. The only person standing in the way of your success is you.
⇒ What if I just can't do it on my own?
Don't worry about that! You'll also have access to other amazing entrepreneurs to cheer you on within our PRIVATE Facebook group, Workflow Creative Membership. 
⇒ When do I get access to the files and membership area?
You will receive an email immediately after your purchase, giving you the link to access your membership portal with training details and access to our private Facebook Community. You can start today!
⇒ What if I just need more time before I can focus on creating systems in my business?
Ok, that's totally fine. Once you join, you can totally take the trainings, strategies, templates, and cheatsheets we will go over each month and use them whenever you want.
⇒ What if I decide this isn't for me?
I stand by my 100% money-back guarantee within 14 days of purchase. No worries and no questions asked. 
⇒ What if I need help from a professional?
You're in luck! I specialize in strategy, coaching, consulting and have an awesome agency team to get things done FOR you. I'm easily reached via email at info@firstcuptoclose.com.
GET THE SUPPORT YOU NEED TODAY.
Start implementing today  —>
COPYRIGHT 2020 || FIRST CUP TO CLOSE || ALL RIGHTS RESERVED
DISCLAIMER: While these techniques and my trainings can make you successful without having existing experience, it is not an employment opportunity. It is NOT a way to create wealth without work. This opportunity is implementation of information. I'm only sharing what has worked for me and my students. Your results are entirely dependent on your attitude, work ethic, and the quality of your business. If you are NOT interested in doing whatever it takes, PLEASE DO NOT SIGN UP.