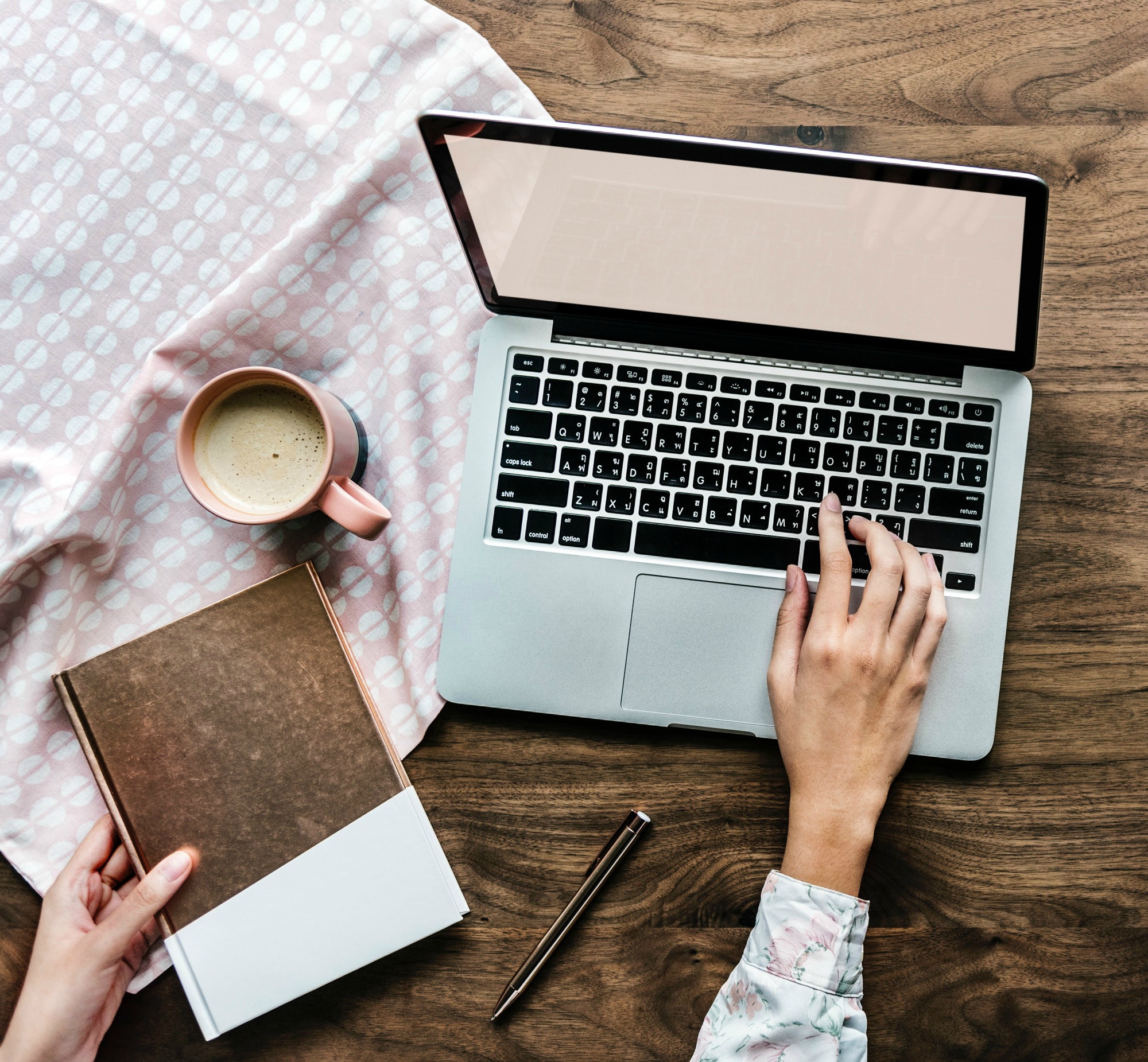 Don't Settle For Frustration
Create a plan that starts working TODAY!
Have you ever been at a place in your business where you feel like you're paralyzed because you have SO MUCH on your plate to do?
How about avoiding work because you're just not sure where to start?
I've been there....
After working through overwhelm in my business (and life) I've perfected my amazing Workflow Foundations method to kickstart your productivity and organization in your business so that you can save brain power AND work ON your business instead of IN your business!
You'll find your jumpstart template and to-the-point 3 part trainings that will help you create a system in your business you can start implementing TODAY!

The "Skyrocket Your Biz Giveaway" UPDATE NEEDED. Raffle winners have 30 days to redeem their prize, unless otherwise notified by the contributors. All "Skyrocket Your Biz Giveaway" contributors are independent business owners, and are operating with, but separately from the "Skyrocket Your Biz Giveaway" promotion.